Every household can order 4 FREE COVID tests to be shipped straight to your door.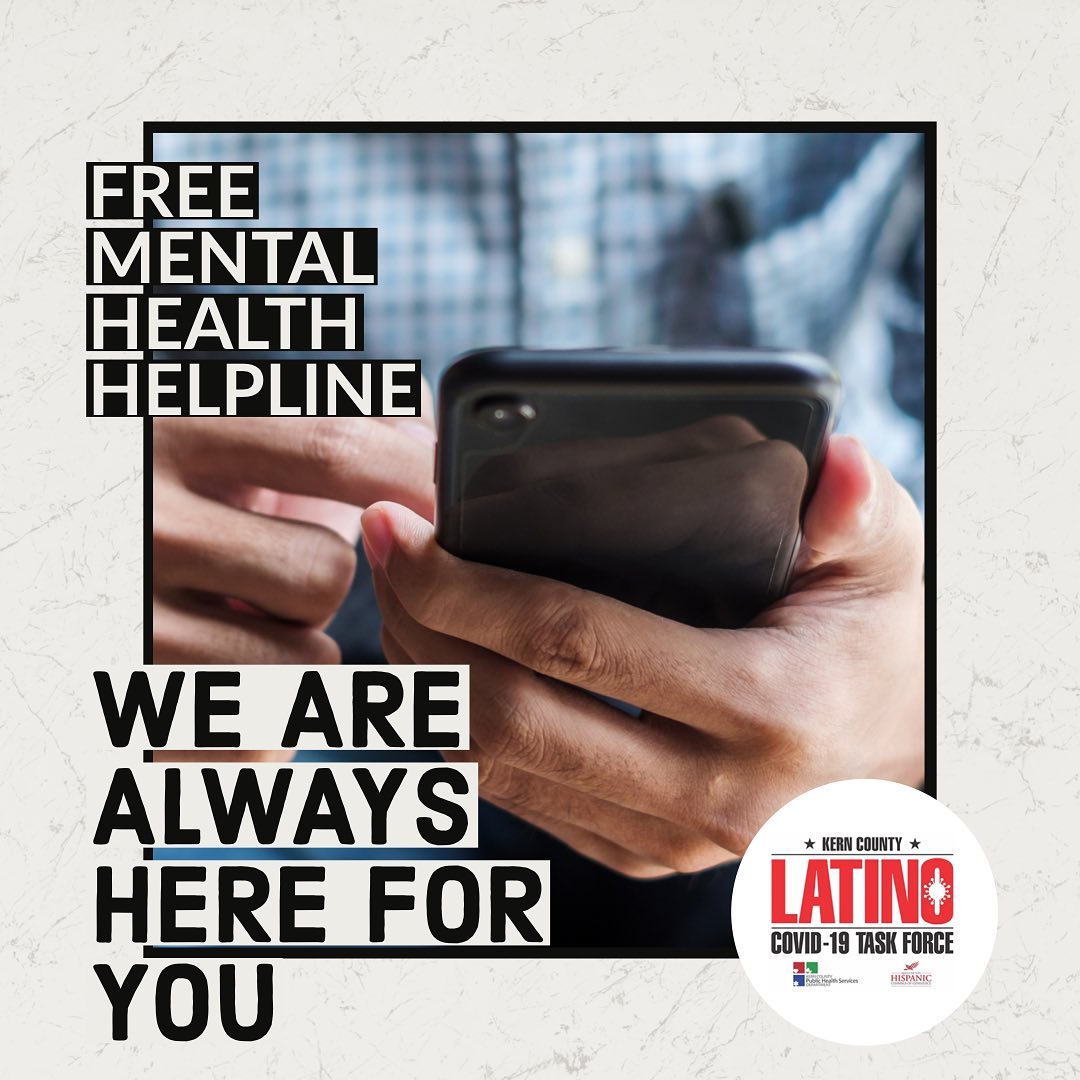 Mental Health Helpine
(661) 525-5900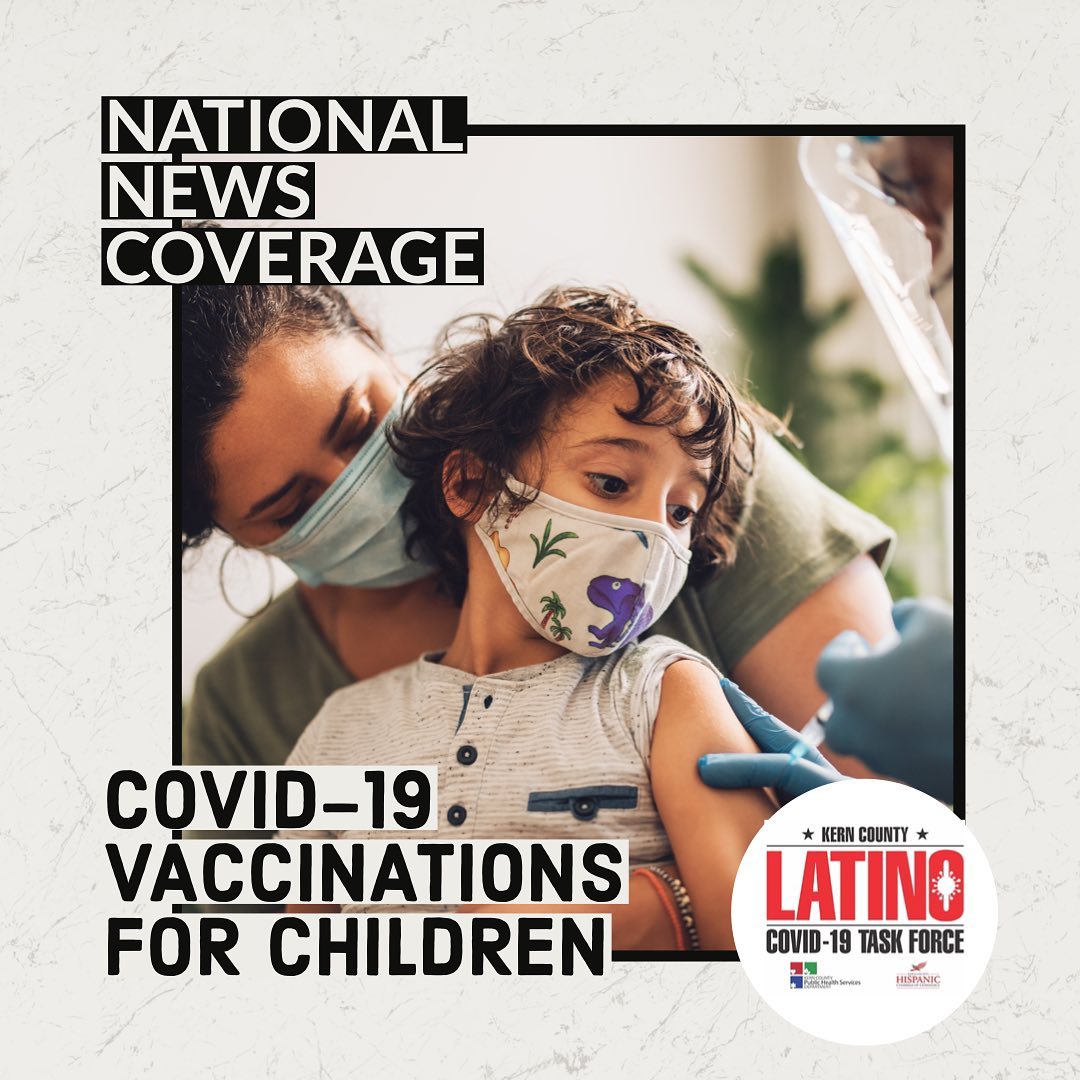 Pfizer Recomended
Children Under 5 Years Old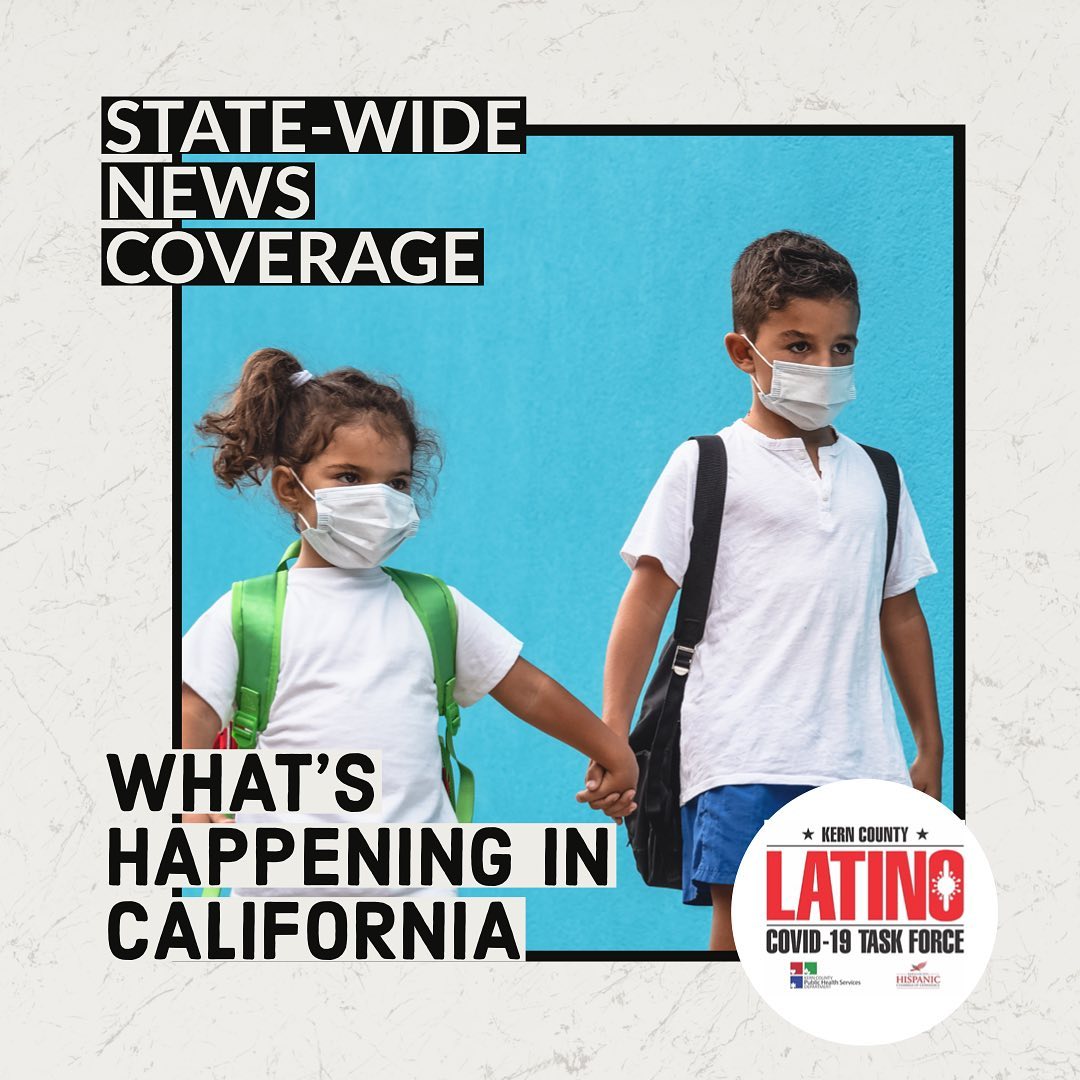 California Case Rate Jump
The rate marks a 34.8% increase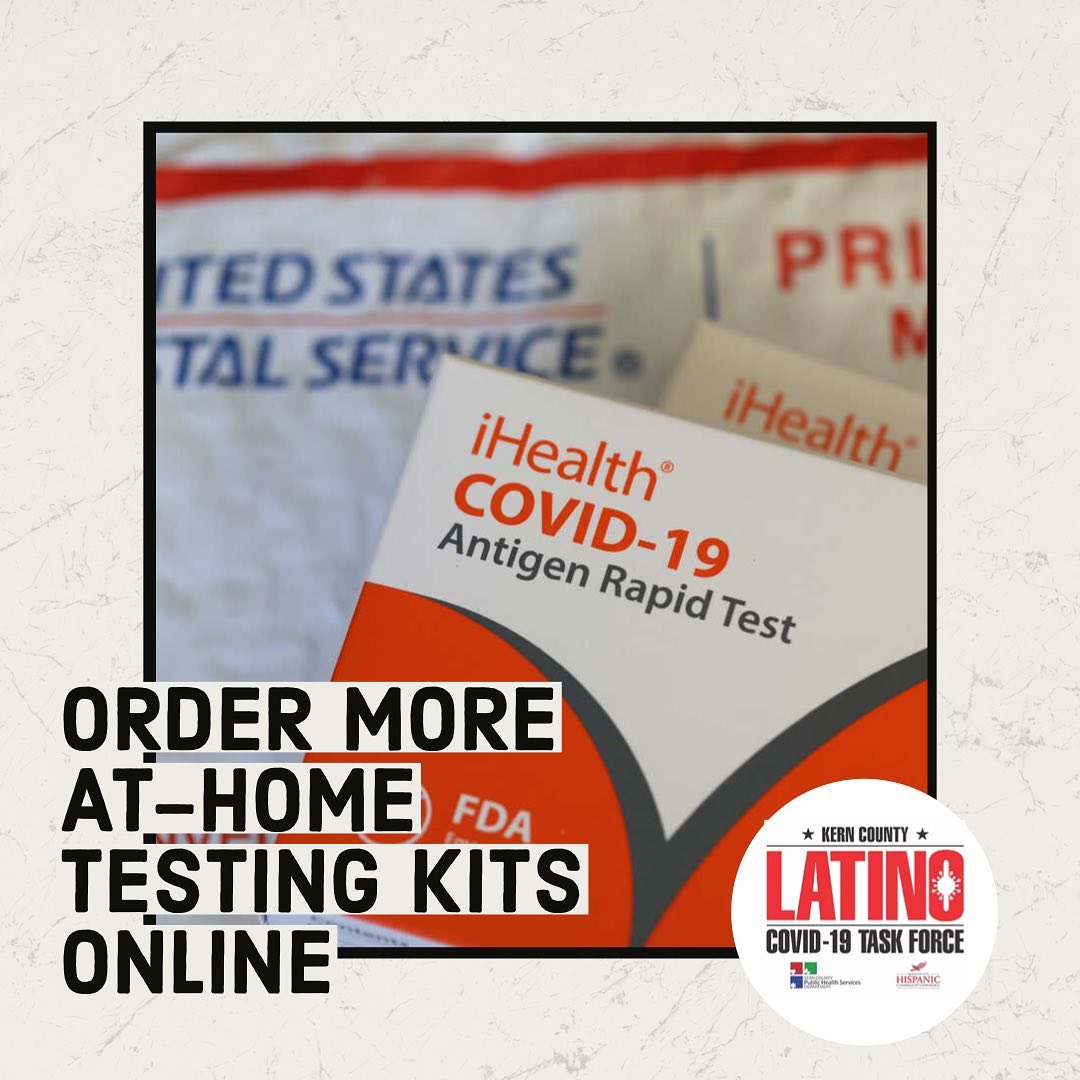 At-Home COVID Tests
Order Yours For Free

New ultra-contagious Omicron subvariants BA.4, BA.5 worsening California coronavirus wave
The More You Know, The Stronger Our Community Is
View our community PSA announcements and learn more about the COVID-19 vaccine. 
Know The Facts: The COVID-19 Vaccine
Clinical Resources for Each COVID-19 Vaccine
Find information for COVID-19 vaccination administration, storage and handing, reporting, and patient education for each specific vaccine
Latino COVID-19 Taskforce formed in attempt to quell disproportionate rates
"To save lives through outreach, education, and awareness to find solutions to the disproportionate social and economic impact of Covid-19 on the Latino Community."
Kern County's COVID-19 Cases
61% of Kern County's COVID-19 cases have been Hispanic residents with 177 deaths from the Hispanic population. For up-to-date data, please visit the Kern County Public Health's online dashboard: Kern County Public Health Dashboard
Friends of the Kern County Latino Covid-19 Task Force

David Torres
Our Co-Founder, David Torres has a ver important message to share with out Latino community. Stay up to date with the group's outreach and activity on Facebook. Click the link below to start following.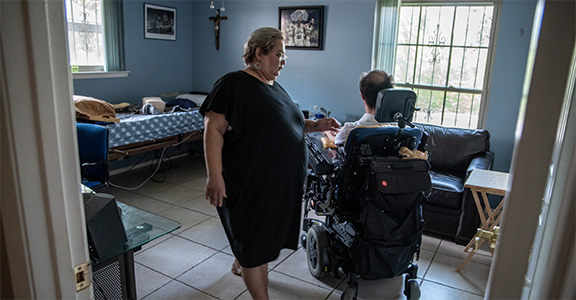 Washington Post
Latinos In Texas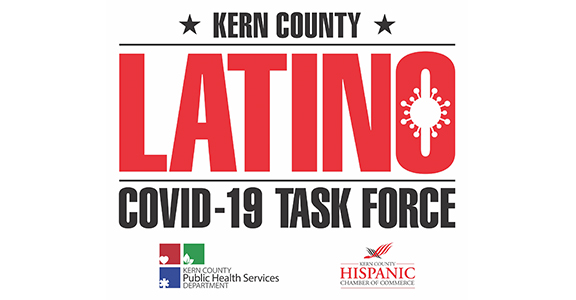 Impact of COVID-19
on mental health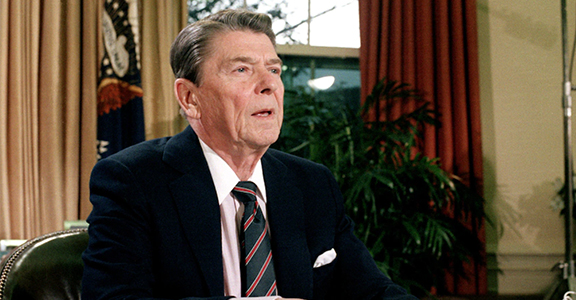 Washington Post
"Grief Leaders"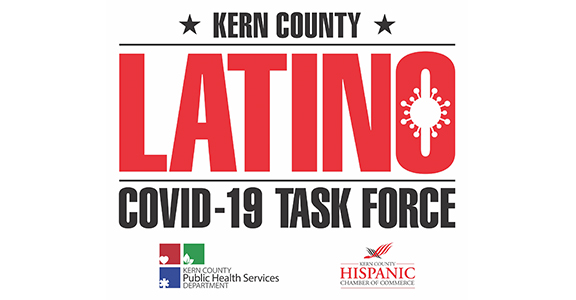 UC DAVIS
Health, Safety & COVID-19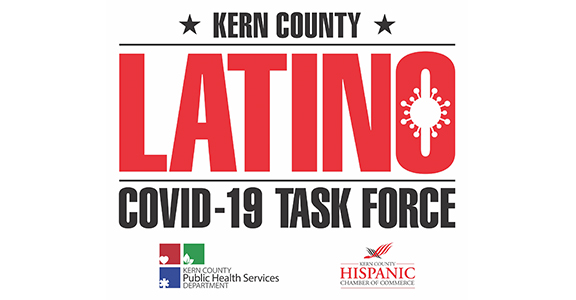 Community and Labor Center
Worker Distress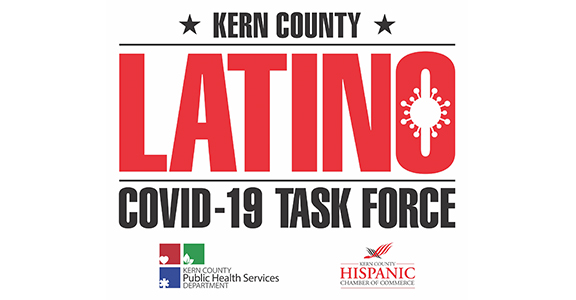 Community and Labor Center
Workplace Compliance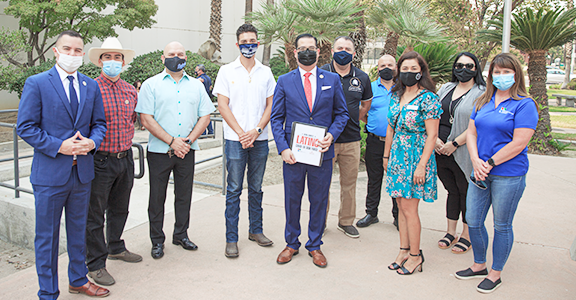 Community Press Conference
The Bakersfield Californian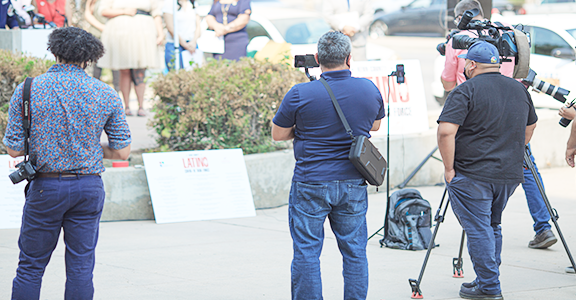 Community Press Conference
KGET: 10.2.20

Latino COVID-19 Taskforce Press Conference (10/2/20)
"Access to testing is one of our top priorities. We need to ensure that the Latino population is being tested, self-isolating at home when needed to stop the spread of COVID-19. This is a very serious matter for Kern County's economic state and the physical and mental health of our Latino Community." – Jay Tamsi, Co-Founder
Click the link below for more information and a photo gallery from the event.
Stay Connected. Stay Informed.
Sign Up for the Kern County Hispanic Chamber of Commerce's weekly e-Newsletter.