KCHCC PRESIDENT/CEO, jAY tamsi AND LONG-TIME MEMBER, Beautiful You Medical Aesthetics HONORED AT THE chcc's 44th annual statewide convention
WHO WE ARE
Kern County Hispanic Chamber of Commerce (KCHCC) is a non-profit, non-partisan, and non-sectarian organization. It is a recognized Hispanic business resource and leader in the economic and business development of Kern County. As the largest Hispanic business organization in the region, the KCHCC can help you and your business access this growing and dynamic Hispanic marketplace.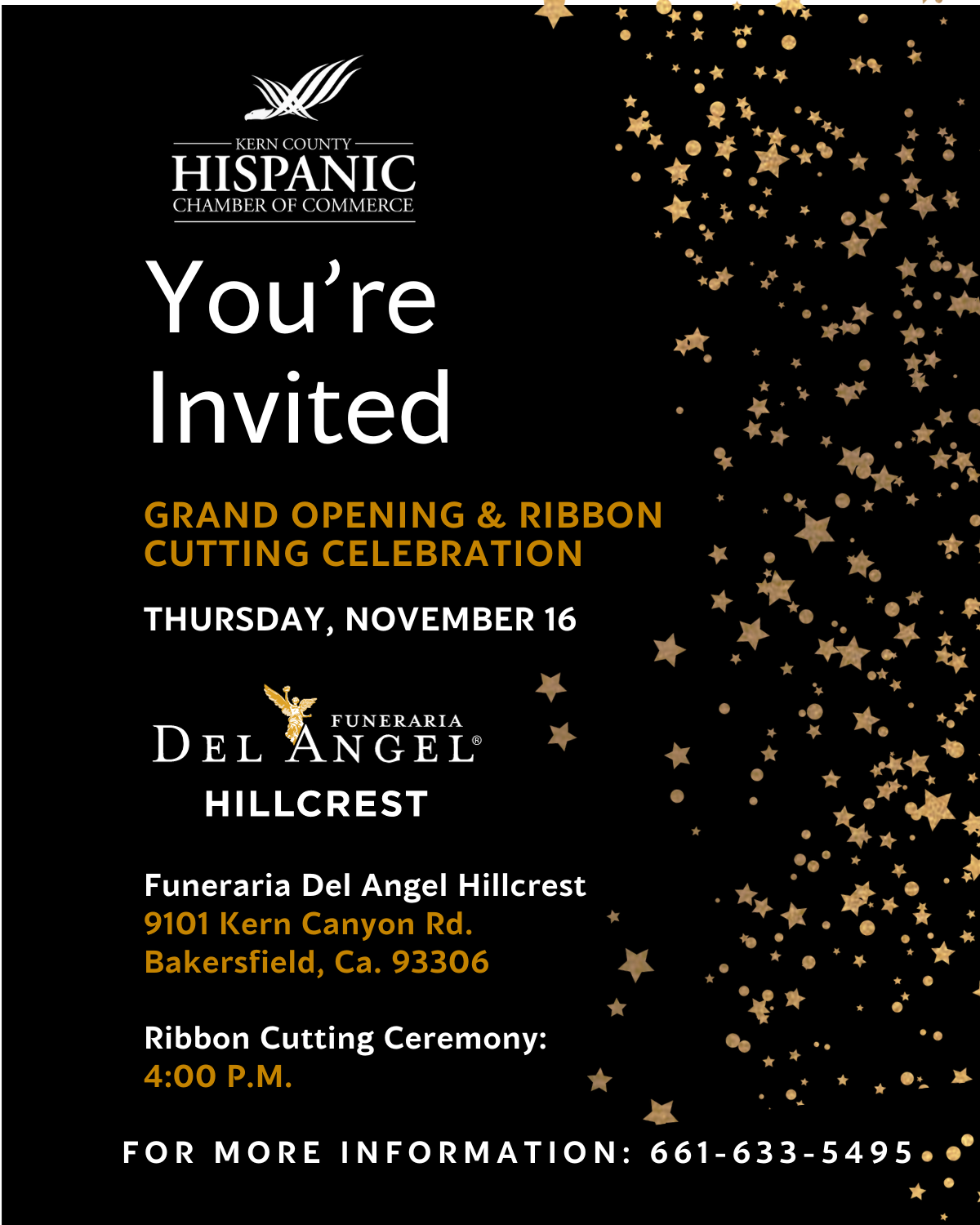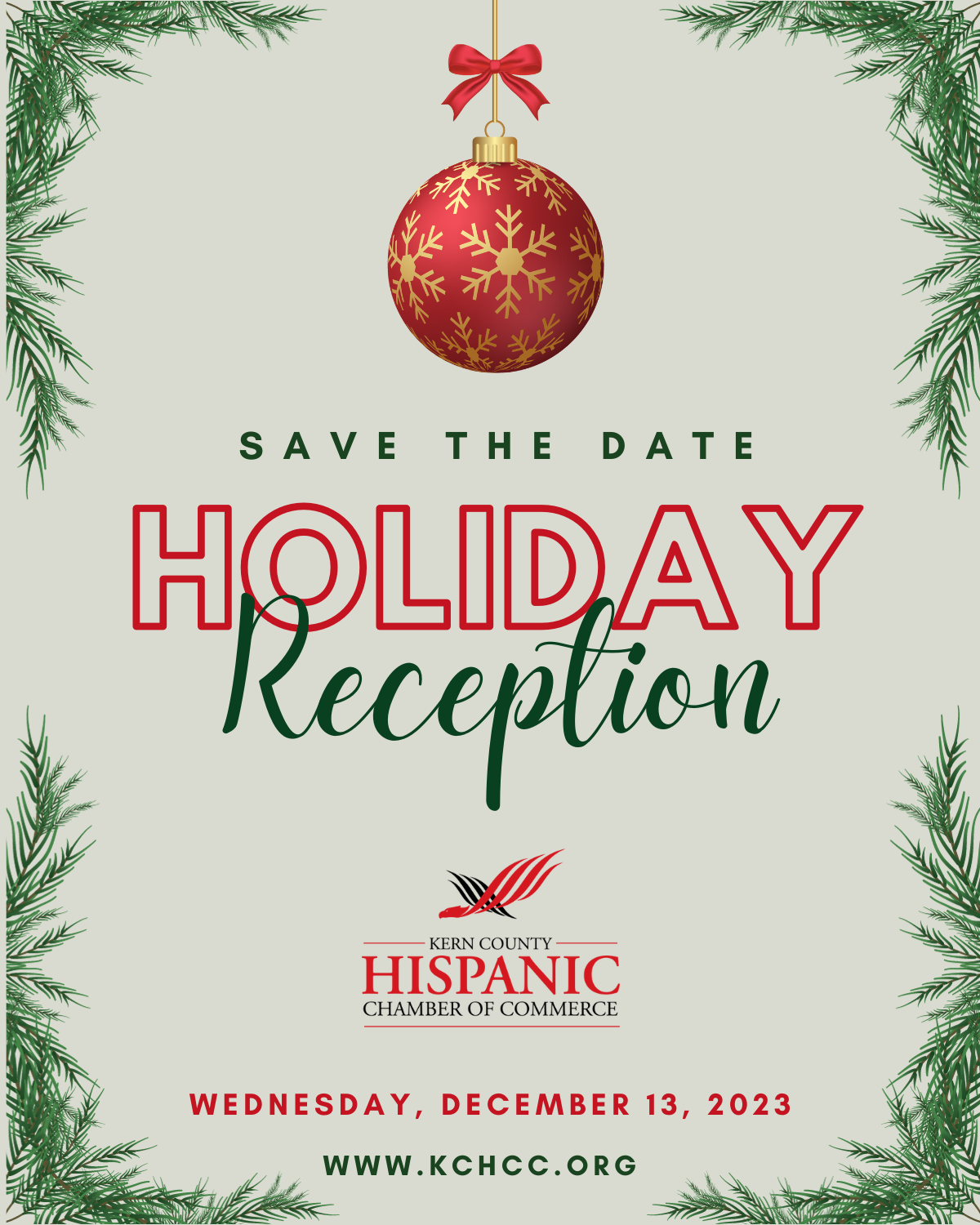 KCHCC PROGRAMS AND EVENTS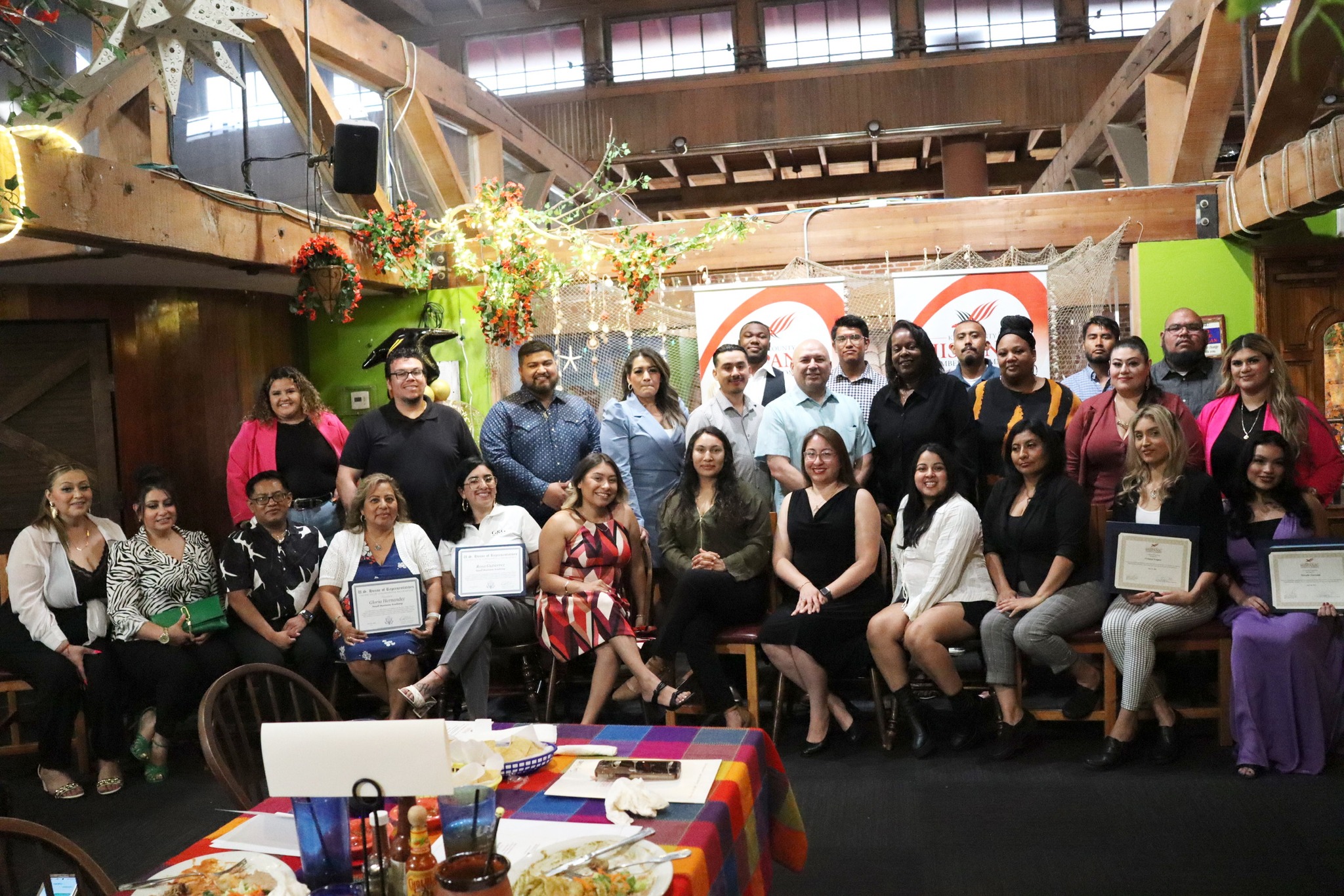 2023 KCHCC Spring into Summer Small Business Academy
Congratulations to our 2023 KCHCC Spring into Summer Small Business English Graduates! Special thanks to presenting sponsor, CITIZENS BUSINESS BANK. Our ambitious entrepreneur and small businesses cohort attended an 8-week academy to learn the fundamentals of starting a business and seeing it flourish. Congratulations to all of you! CLICK FOR FACEBOOK GALLERY.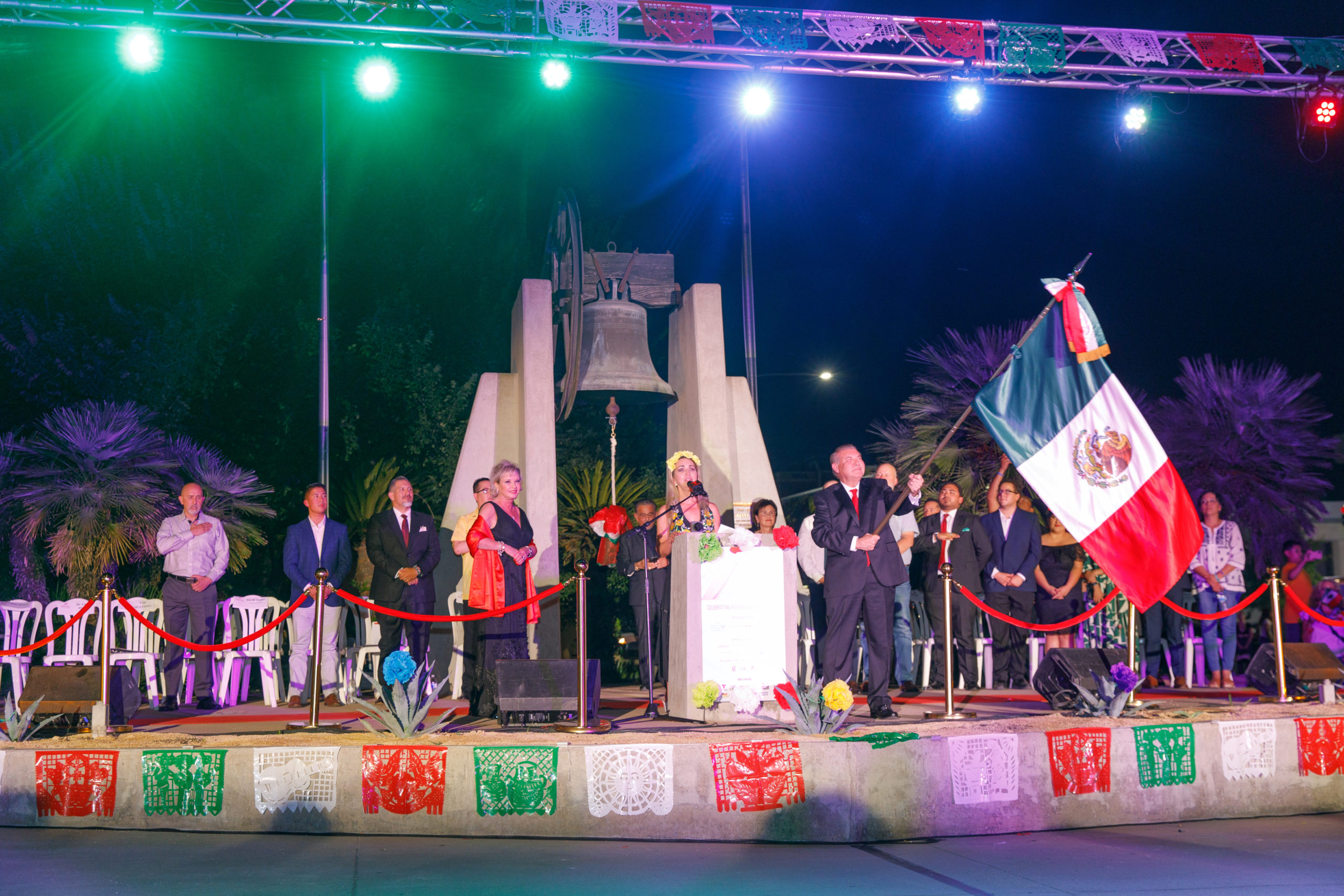 12th Annual El Grito de Dolores Celebration
Thank you to everyone who attended our 12th Annual El Grito de Dolores celebration on Friday, September 15 at the Liberty Bell in downtown Bakersfield.
This year the KCHCC's Business of Education Foundation awarded 26 local students with scholarships.
Attendees experienced cultural entertainment including performances by Ballet Folkloric Huaztecalli, Mariach San Marcos and a re-enactment of "El Grito." As part of the annual celebration, Telemundo Valle Central broadcasts live to Mexico City.
CLICK HERE FOR OUR FACEBOOK GALLERY.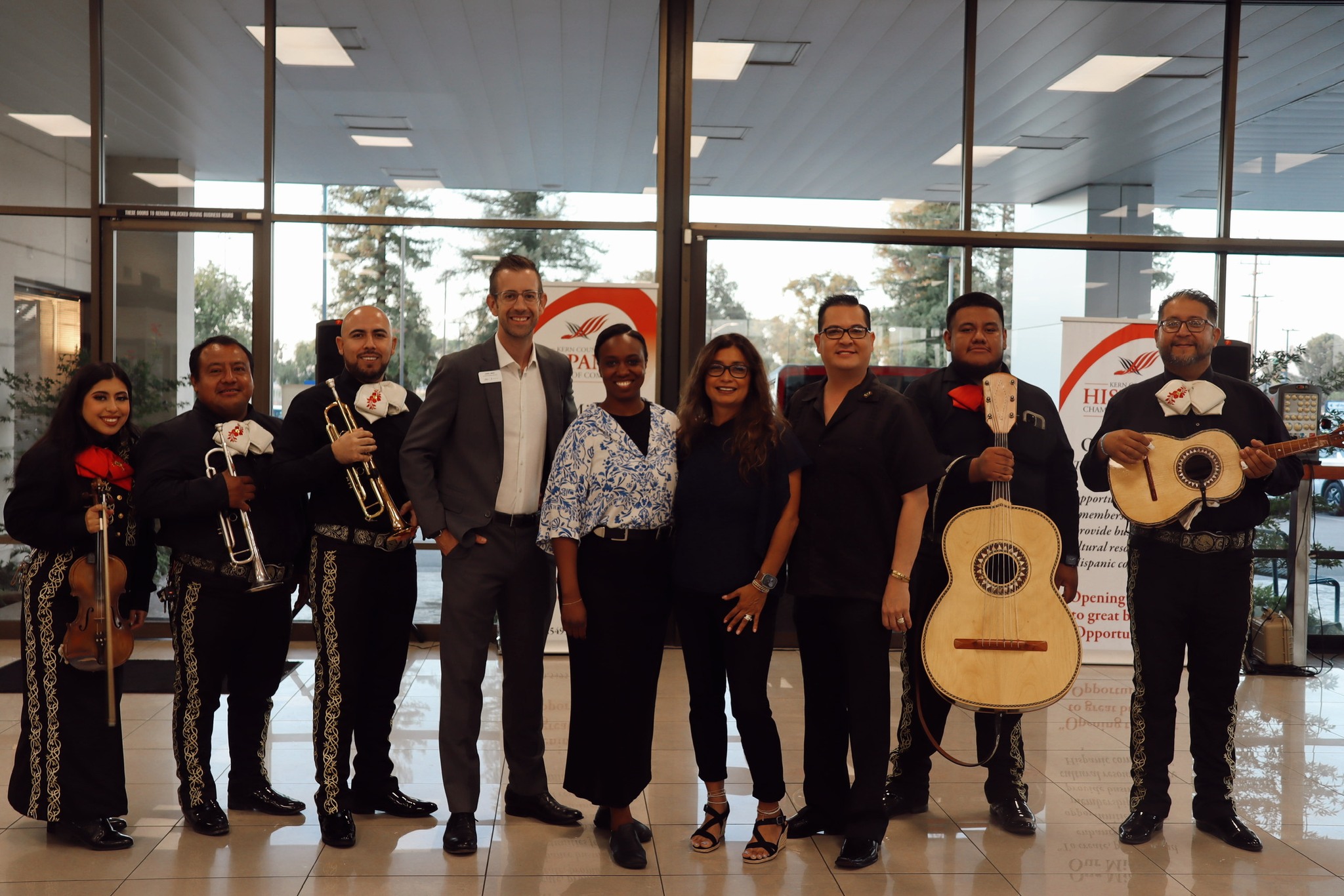 KCHCC Small Business Academy
Sponsored By 
Location
1601 H Street 
Suite 201 A
Bakersfield, CA 93301
Open Hours
Mon: 8:30 a.m. – 5:30 p.m.
Tue: 8:30 a.m. – 5:30 p.m.
Wed: 8:30 a.m. – 5:30 p.m.
Thur: 8:30 a.m. – 5:30 p.m.
Fri: 8:30 a.m. – 5:30 p.m.
Sat: Closed
Sun: Closed