BECOME A MEMBER
The KCHCC can help you and your business thrive in the growing California marketplace by connecting you to the right business programs and professionals.
Chamber Events & Activities
Become more involved with the KCHCC by attending ribbon cuttings, business networking mixers, and other special events and programs. Find out what's coming up by clicking the link.
Our Organization
We are a non-profit business resource for economic & business development in Kern County.
Latino COVID-19 Taskforce
Learn about the Kern County Latino COVID-19 Taskforce and its outreach efforts to our Latino community.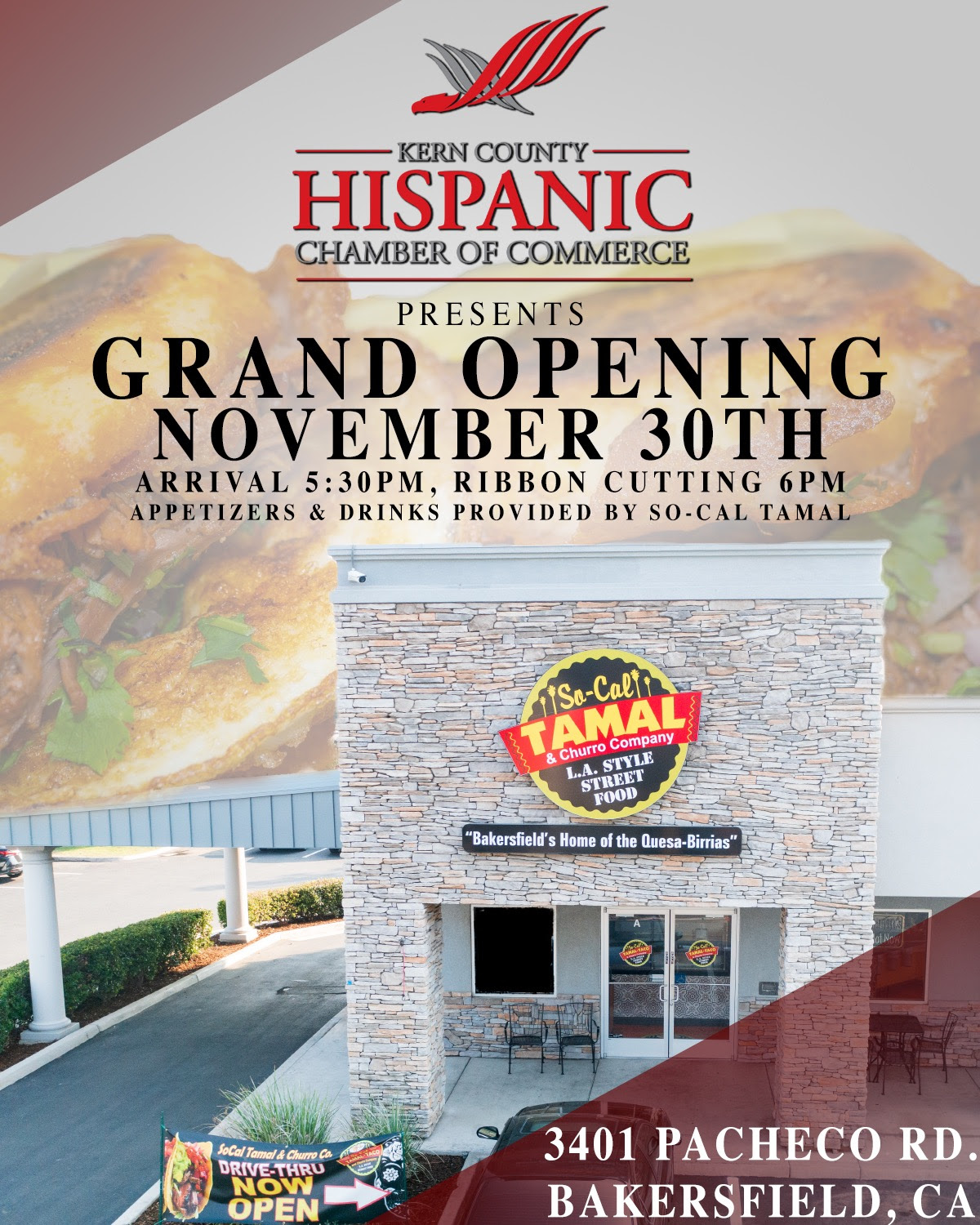 NFLCCA's Chamber of the Month.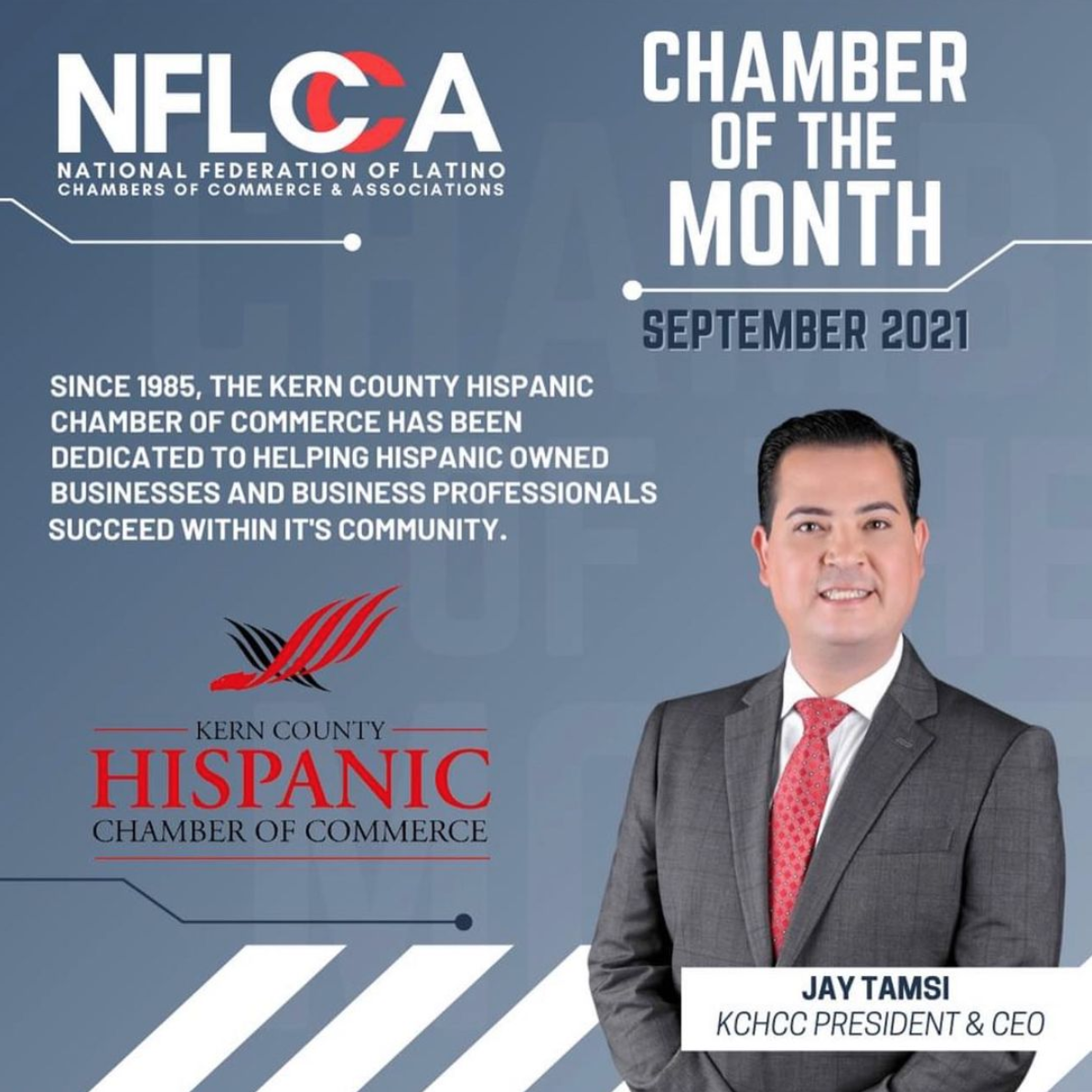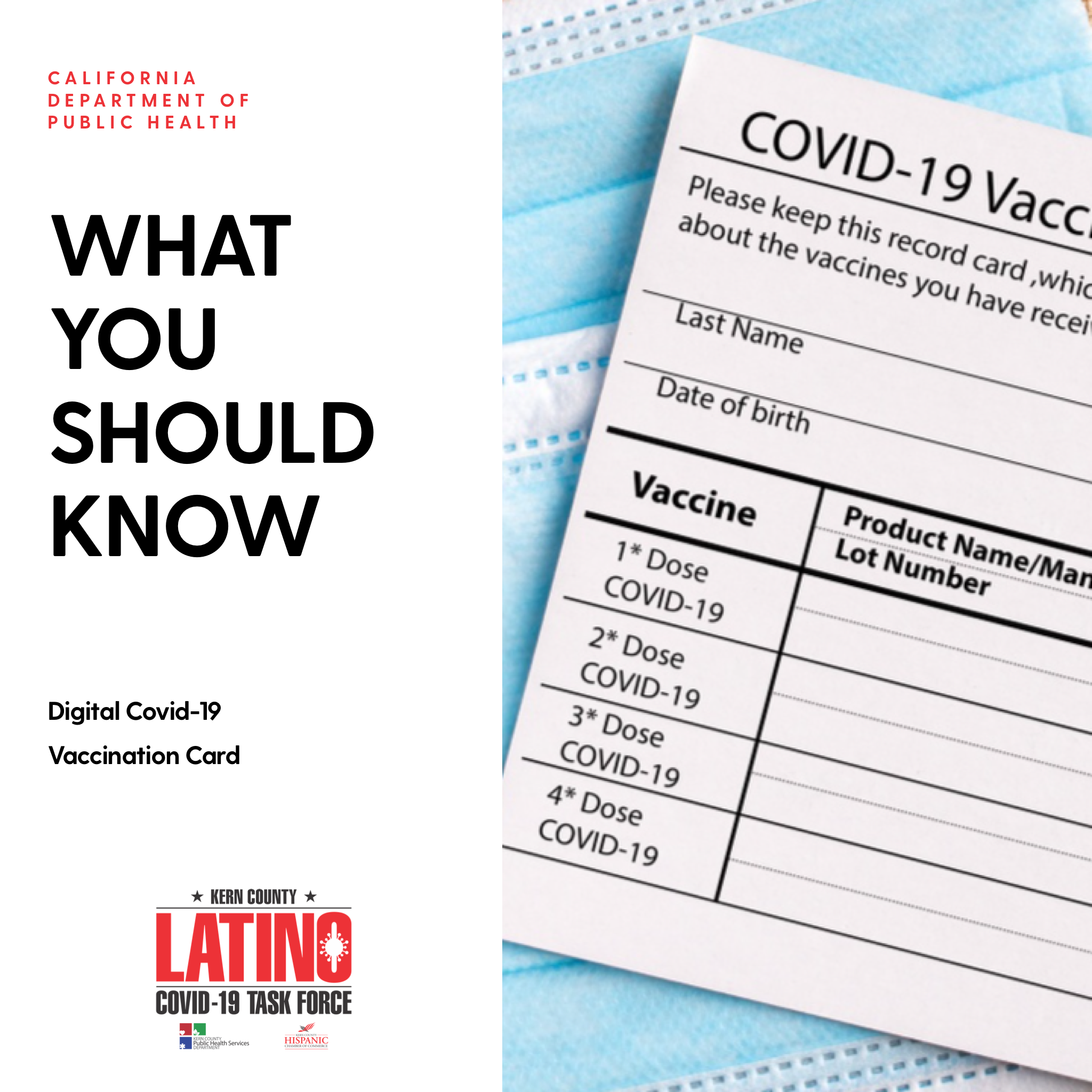 Your Digital Vaccination Card
Details
California released an electronic version of your COVID-19 vaccination card in June, which is accessible through myvaccinerecord.cdph.ca.gov.
When using that portal, residents will be prompted to provide their name, date of birth and the email address or cellphone number they used when getting their vaccine.
Residents will then create a four-digit personal identification number. If the submitted information matches an official record, the resident will get a text or email with a link to access a digital copy.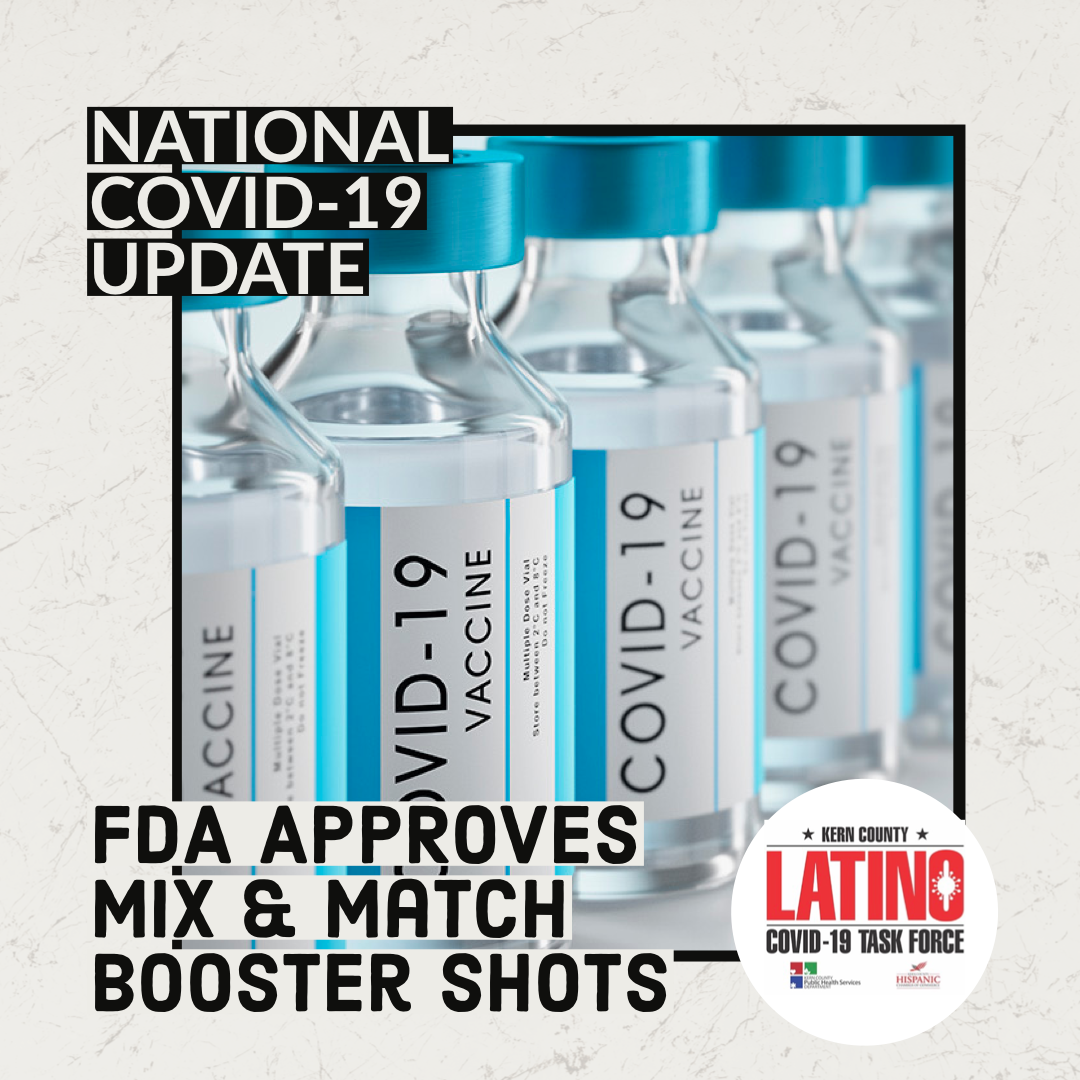 FDA clears 'mix and match' Booster shots
Details
OCTOBER 21: FDA clears Moderna and J&J Covid vaccine boosters, allows 'mix and match' shots
The Food and Drug Administration on Wednesday authorized Covid vaccine booster shots made by Johnson & Johnson and Moderna, another critical step in distributing the extra doses in the U.S.
Read the article here: https://tinyurl.com/a9jmvuwy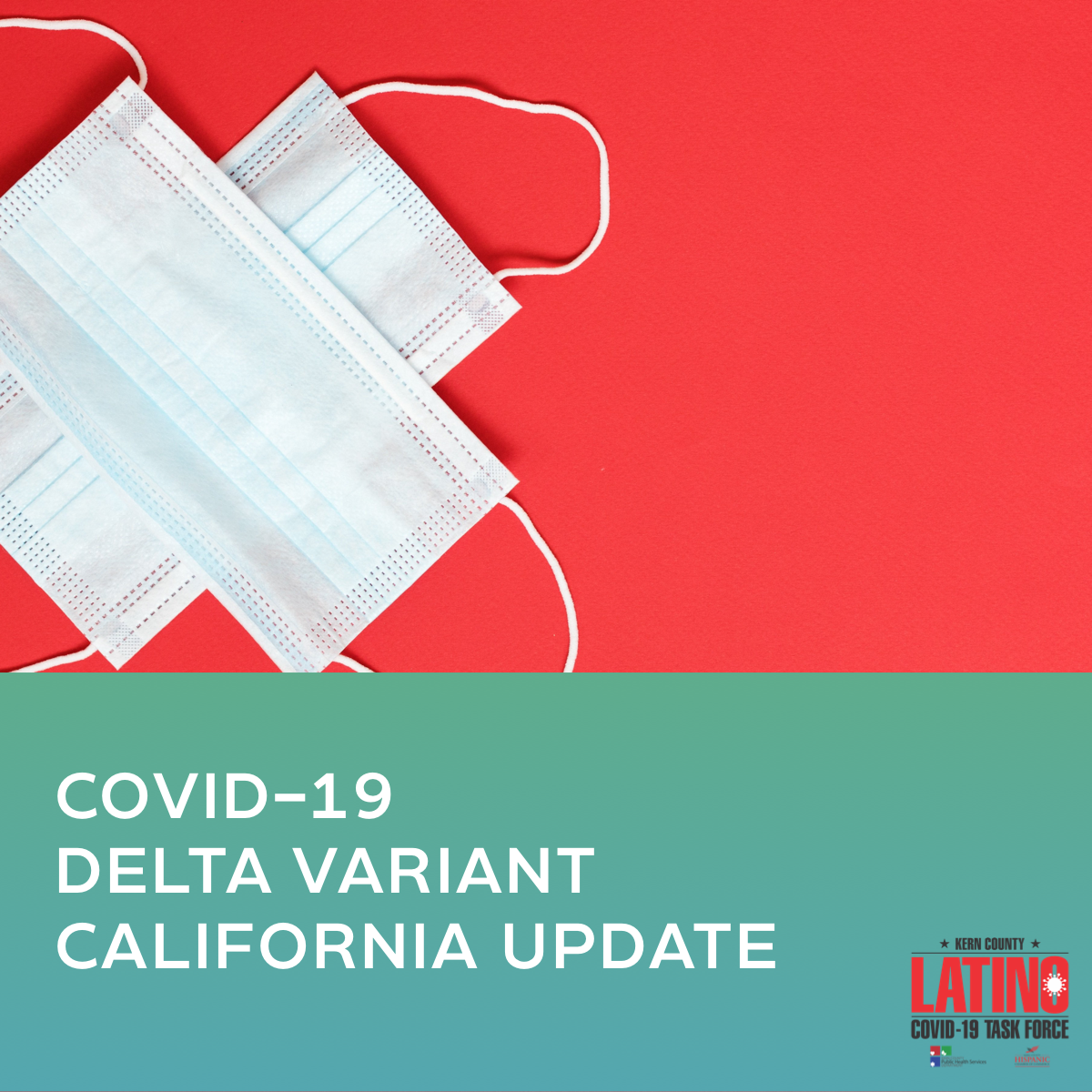 Stay Up To Date With What's Happening
Location
1601 H Street 
Suite 201 A
Bakersfield, CA 93301
Open Hours
Mon: 8:30 a.m. – 5:30 p.m.
Tue: 8:30 a.m. – 5:30 p.m.
Wed: 8:30 a.m. – 5:30 p.m.
Thur: 8:30 a.m. – 5:30 p.m.
Fri: 8:30 a.m. – 5:30 p.m.
Sat: Closed
Sun: Closed