BECOME A MEMBER
The KCHCC can help you and your business thrive in the growing California marketplace by connecting you to the right business programs and professionals.
Chamber Events & Activities
Become more involved with the KCHCC by attending ribbon cuttings, business networking mixers, and other special events and programs. Find out what's coming up by clicking the link.
KCHCC NEWS/EVENTS & COMMUNITY UPDATES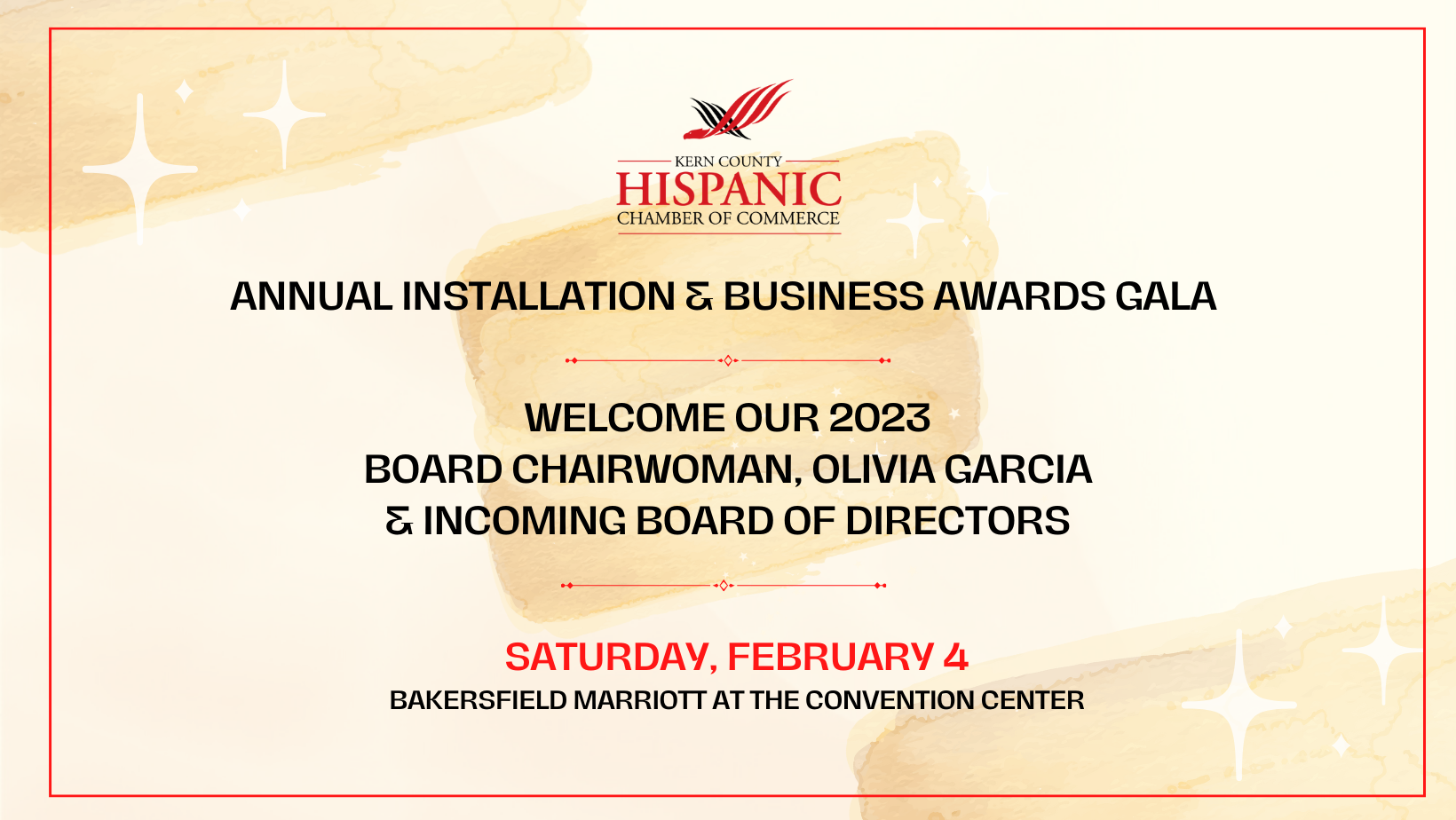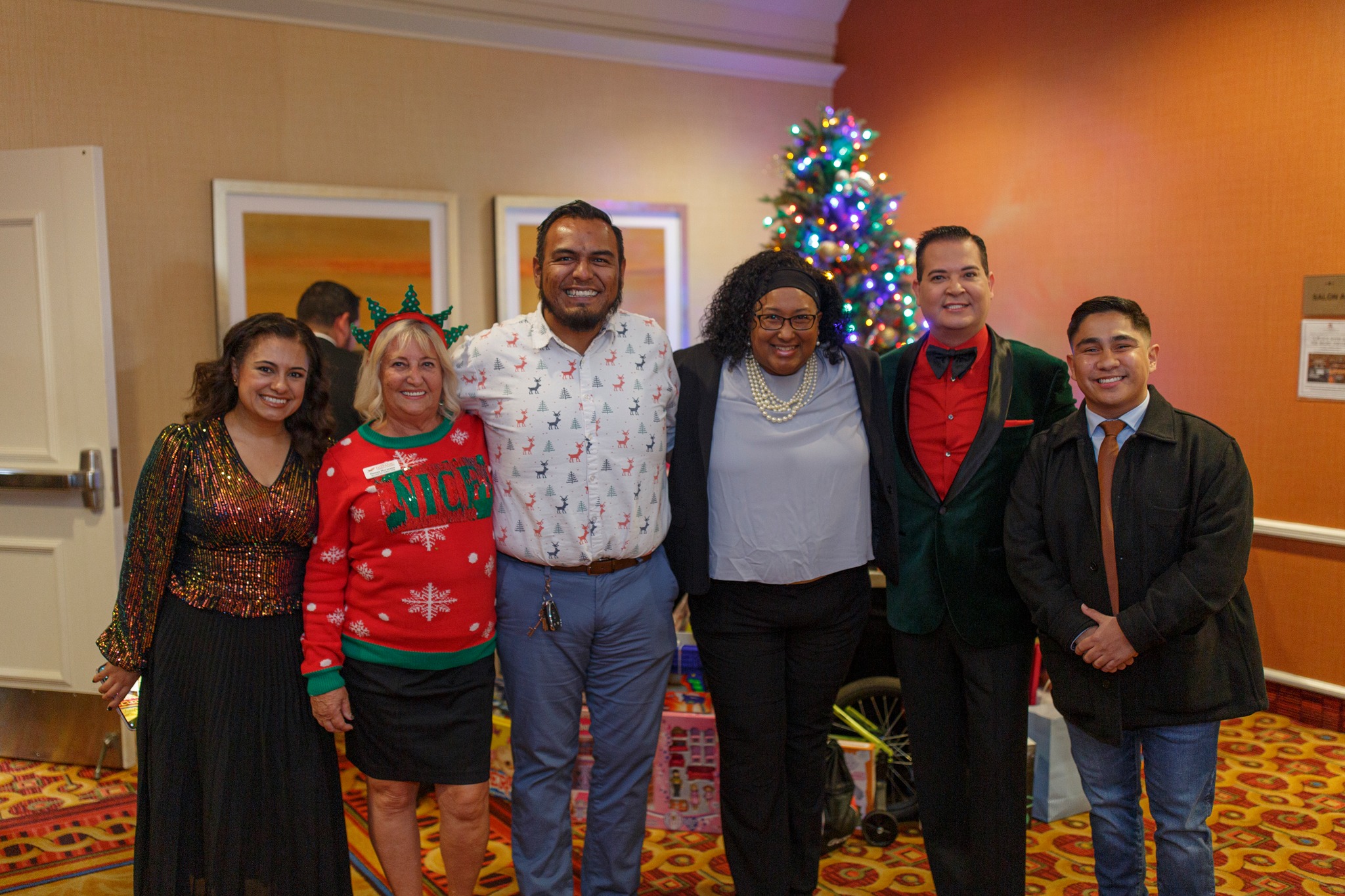 Details
The Kern County Hispanic Chamber of Commerce would like to thank all of this year's generous sponsors! Your generosity benefited these hard-working local charities: League of Dreams; Boys and Girls Club of Lamont; and the KCHCC Foundation.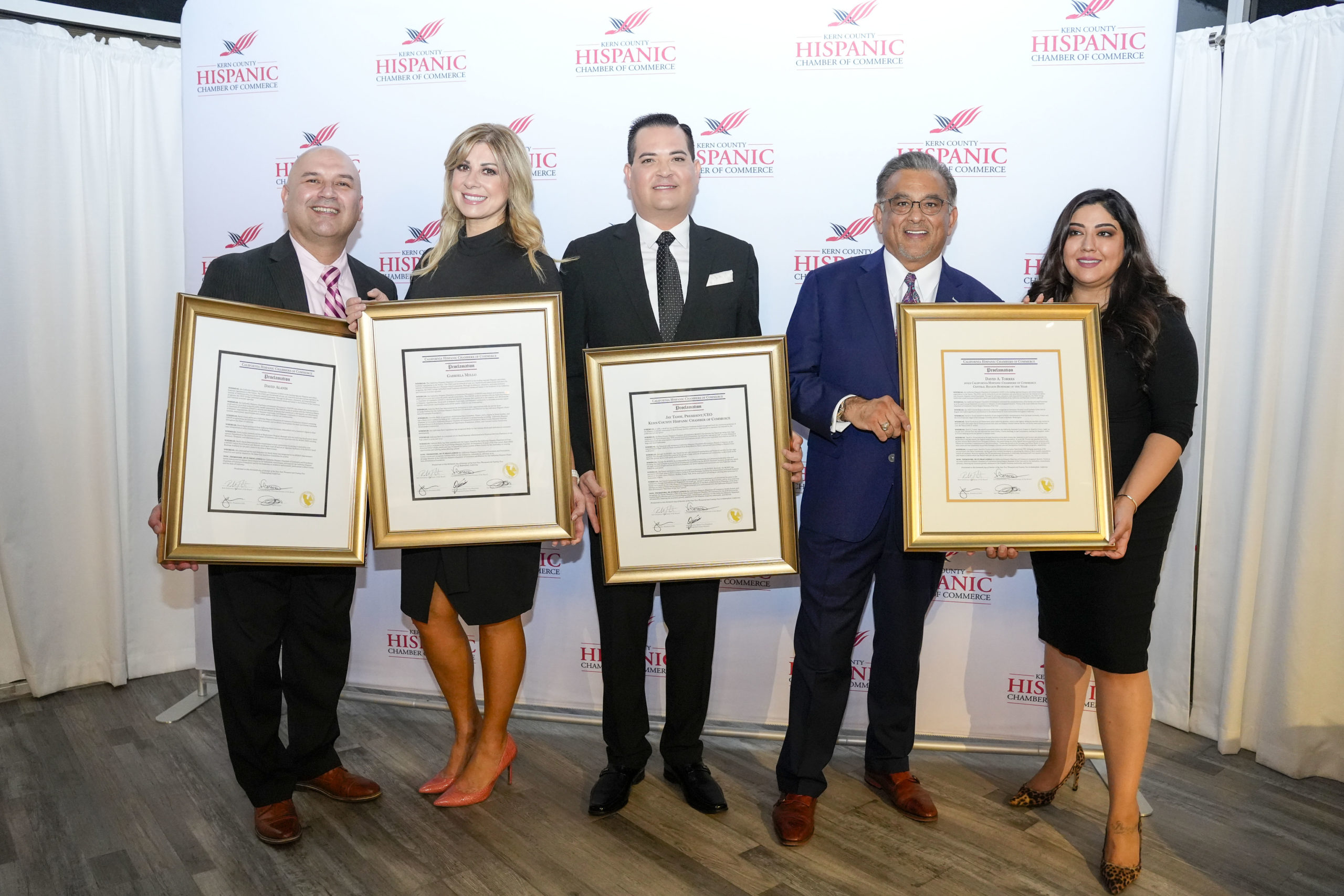 Details
Thursday, October 13, the 2022 Kern County elected officials and California Hispanic Chambers of Commerce  (CHCC) Honorees celebrated at a special VIP reception at Lino's Venue in downtown Bakersfield. 
The evening's honorees include Torres | Torres-Stallings, A Law Corporation who received the 2022 Central Region Small Business of the Year Award. California Hispanic Chambers of Commerce elected officials being honored include CHCC Foundation appointee, David C Alanis; CHCC Member-at-Large, Gabriela Mello and CHCC Central Region Chairman, Jay Tamsi.
Kern County Latino COVID-19 Task Force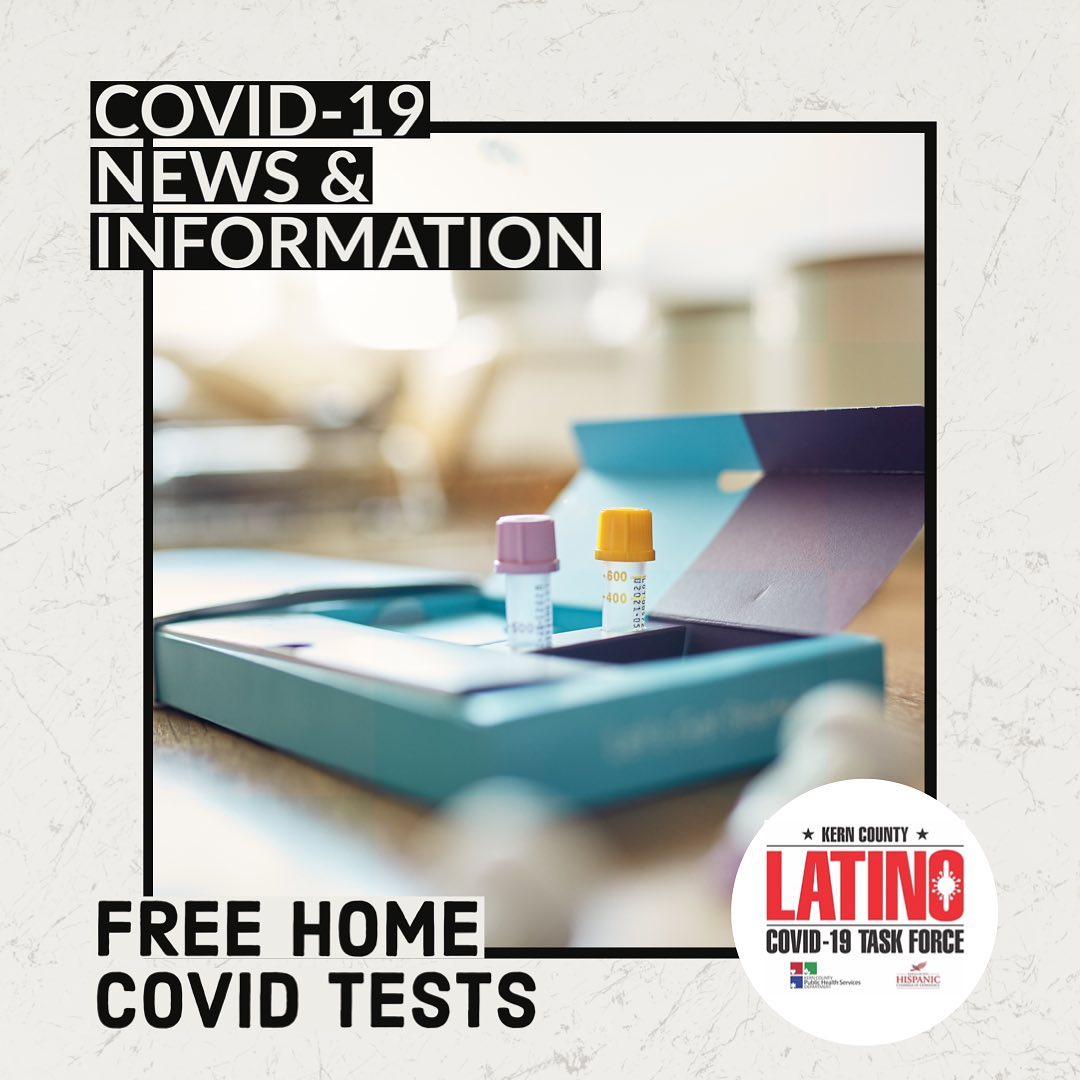 FREE at home covid tests available
Details
COVID cases are rising across America as folks gather for the holidays.
That's why, starting today, every household can order 4 FREE COVID tests to be shipped straight to your door.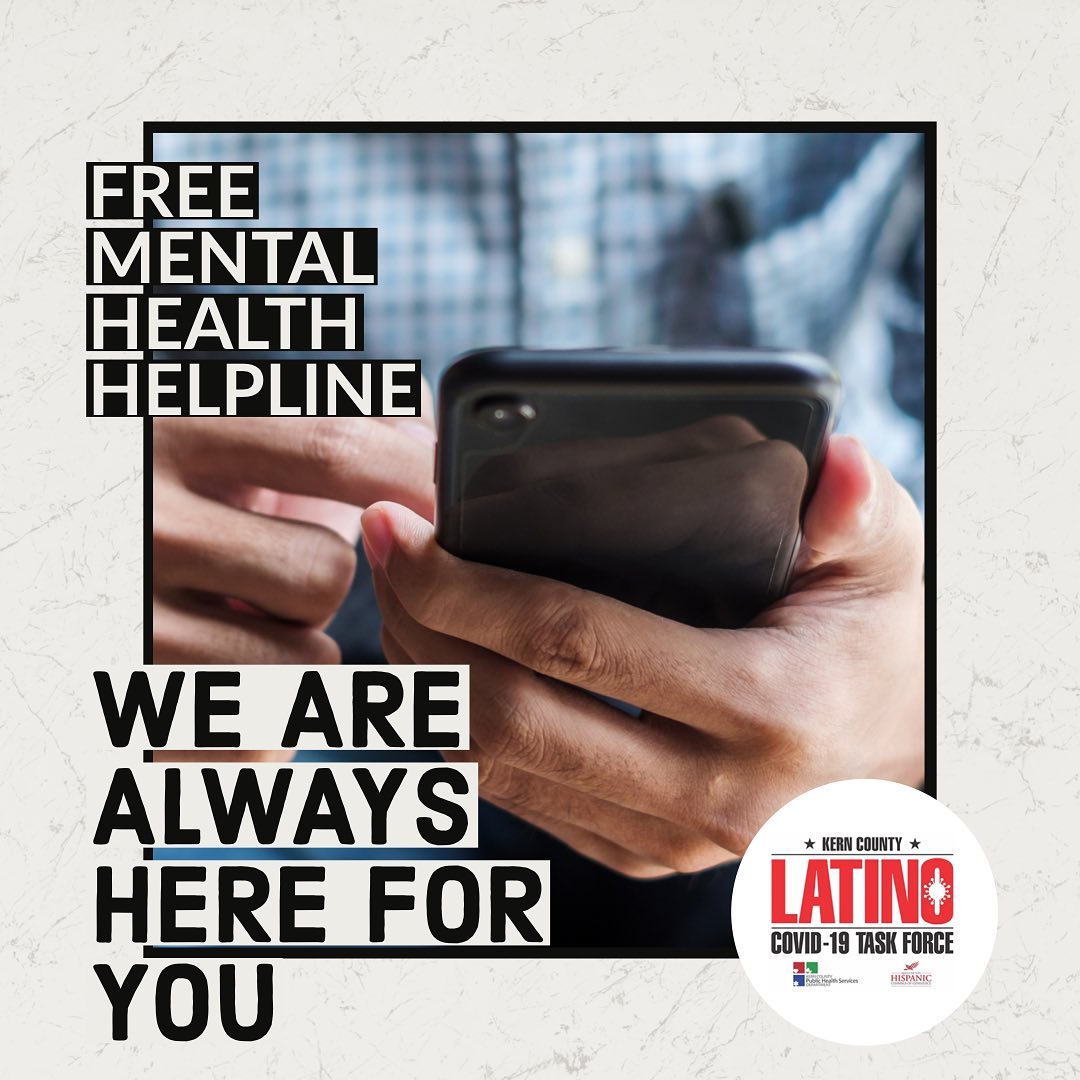 Your Local Mental Health Helpline
Details
Mental Health Matters. We have continued to assist countless Kern County residents work through the mental trauma and impact the pandemic has had on their physical, emotional, and mental well-being.
Our Free Community Helpline is accessible in English and Spanish, Monday through Friday, 9 A.M. to 6 P.M. Individuals dealing with stress, health worries, testing and vaccination information and other concerns related to COVID-19 are encouraged to call the hotline.
Conversations are extremely confidential and anonymous. Trained operators answering the hotline may put you in touch with professional counselors.
To access this free community hotline call, (661) 525-5900.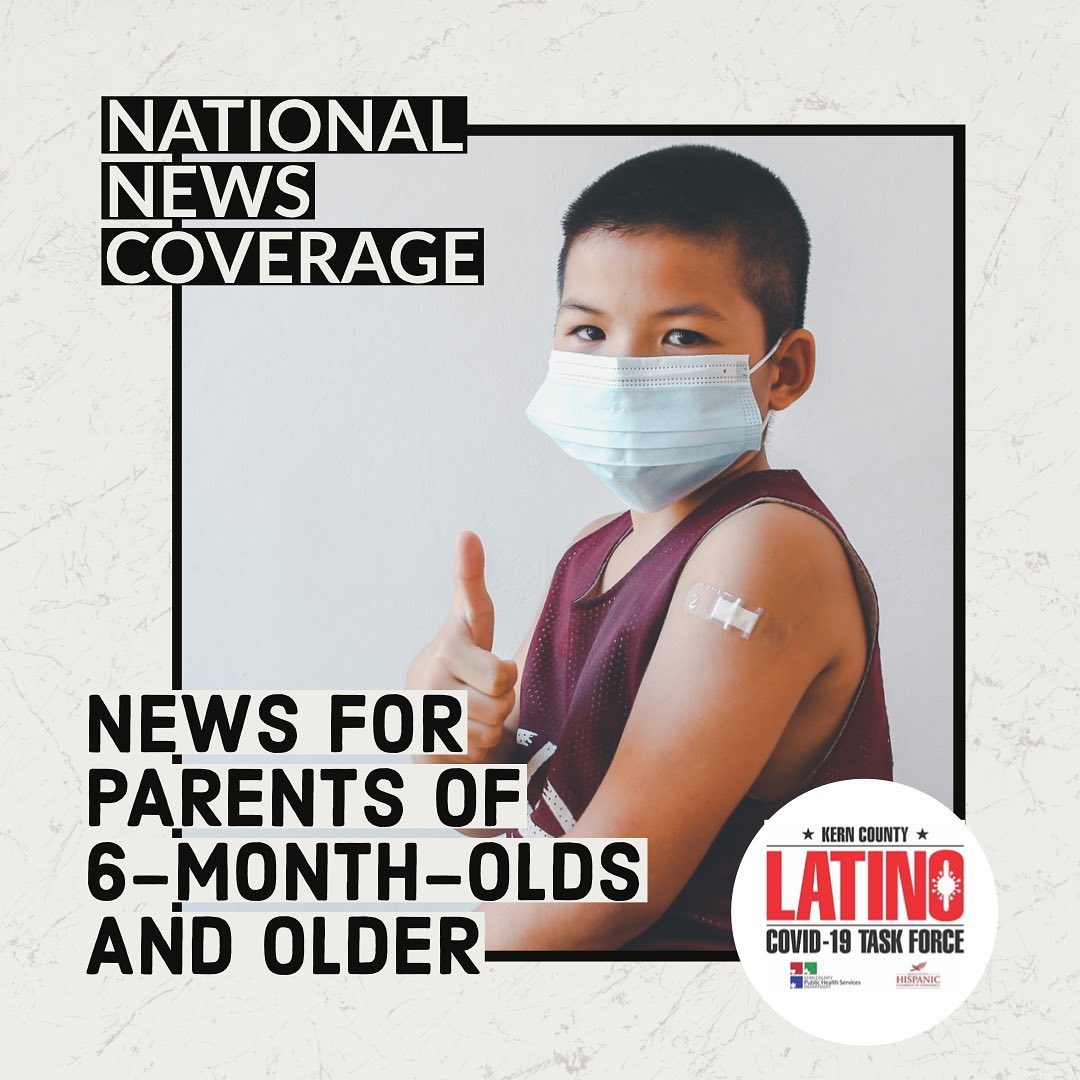 COVID-19 VACCINES FOR CHILDREN 6-MONTHS+
Details
COVID vaccines for kids as young as 6 months old are here. What do parents need to know?
Location
1601 H Street 
Suite 201 A
Bakersfield, CA 93301
Open Hours
Mon: 8:30 a.m. – 5:30 p.m.
Tue: 8:30 a.m. – 5:30 p.m.
Wed: 8:30 a.m. – 5:30 p.m.
Thur: 8:30 a.m. – 5:30 p.m.
Fri: 8:30 a.m. – 5:30 p.m.
Sat: Closed
Sun: Closed