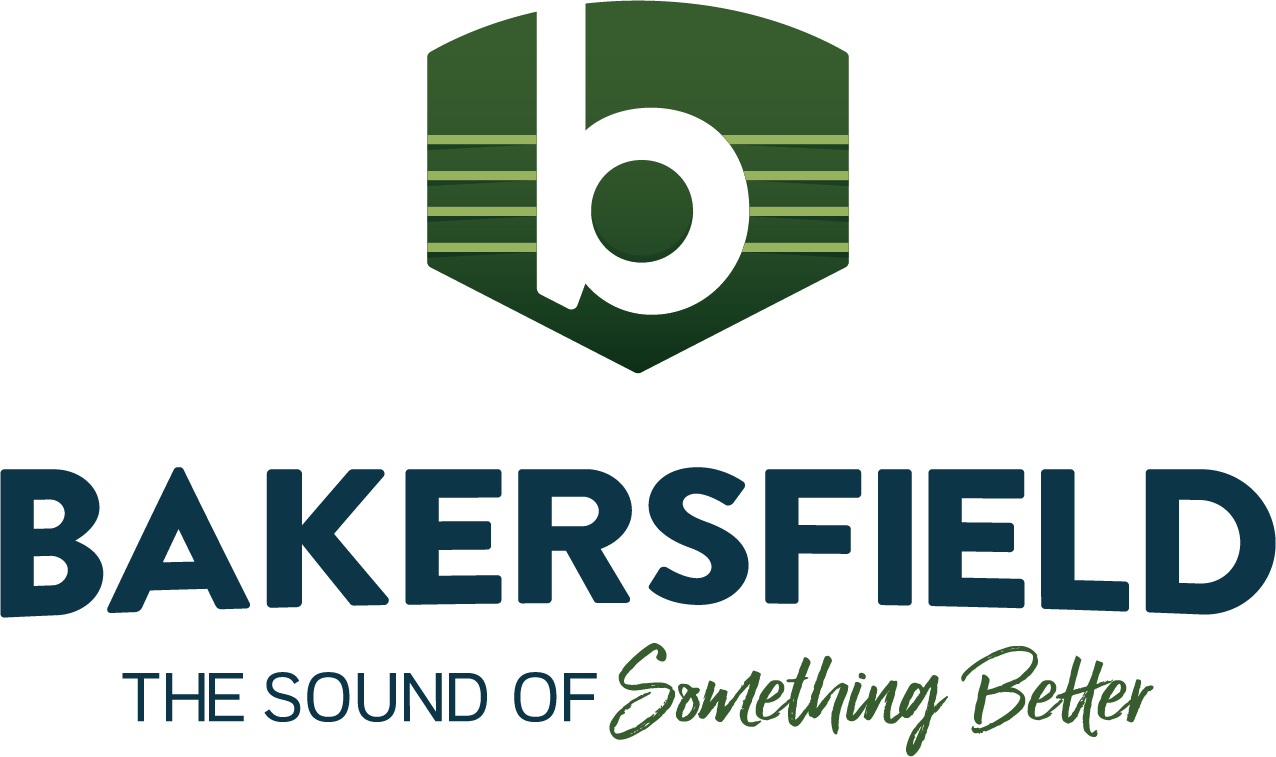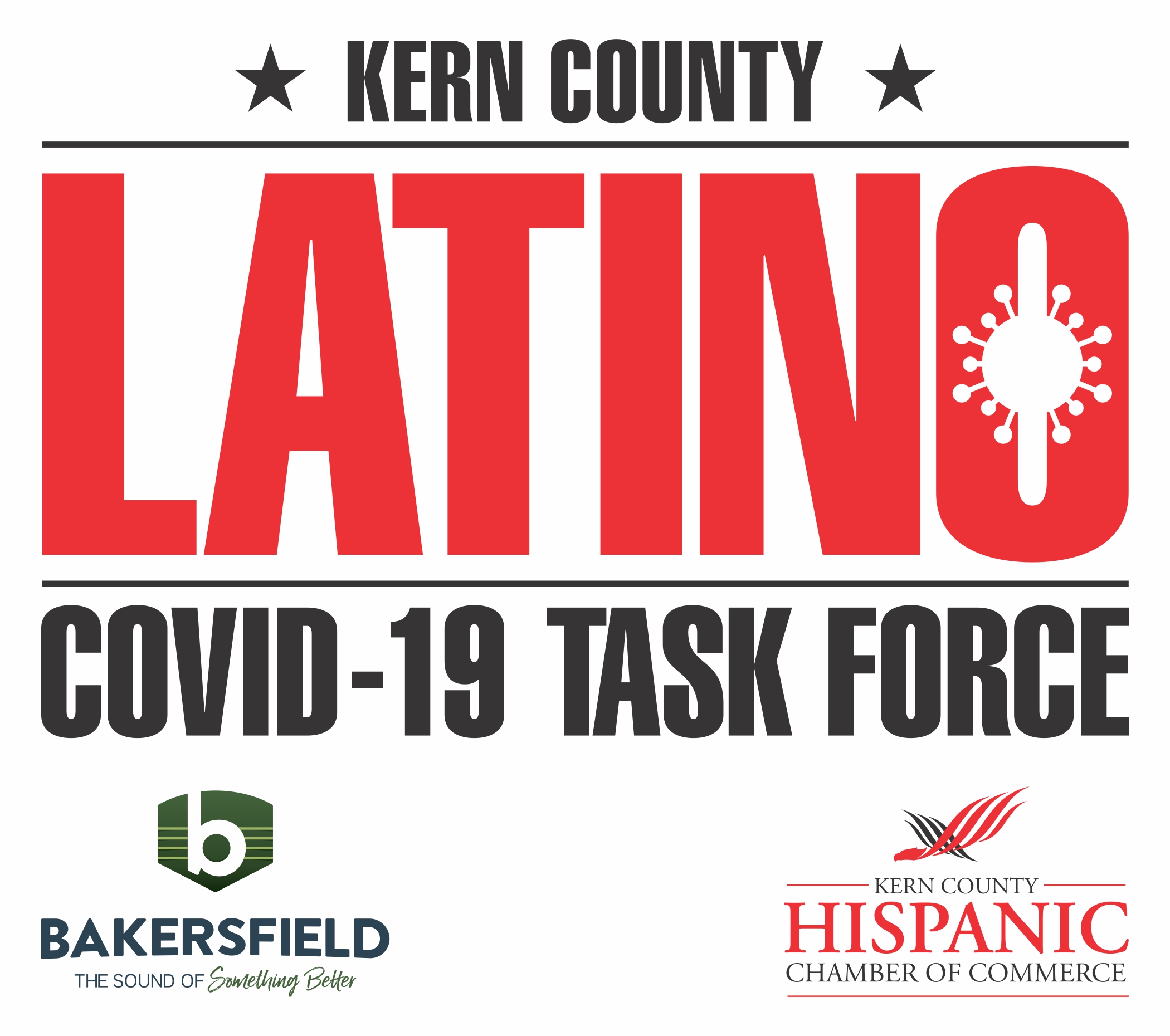 City Manager's Message About COVID-19 and Social Distancing.
Support Local Restaurants
Local restaurants are the backbone of Kern County's economy. Please continue to order food for delivery and take out or enjoy outside dining options.
Together we can keep Kern County's business community thriving. Click the link to find a list of Restaurants available for take-out and delivery.
The Latino COVID-19 Taskforce Launches New Small Business Impact Survey
We want to know how your business has been impacted over the last 10-11 months due to the world wide pandemic. Click the button to learn more and answer the survey in either English or Spanish.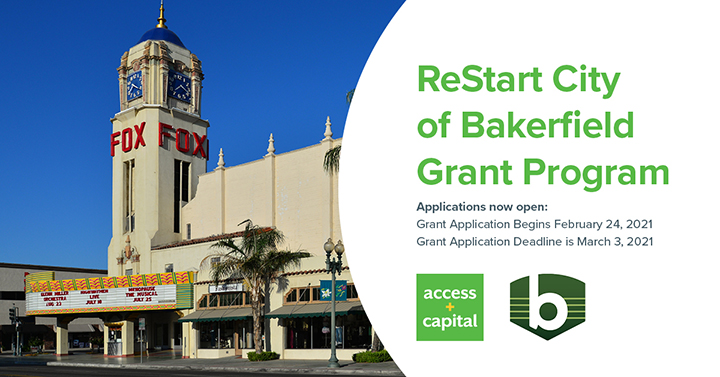 The ReStart Bakersfield Grant Program is LIVE! Get access to $70,000 in Funding for your small business! Learn eligibility requirements, prepare business documents, and apply now through March 3, 2021!
COVID-19 Vaccination
Click the link to find information about the COVID-19 vaccination administration and patient education for each specific vaccine.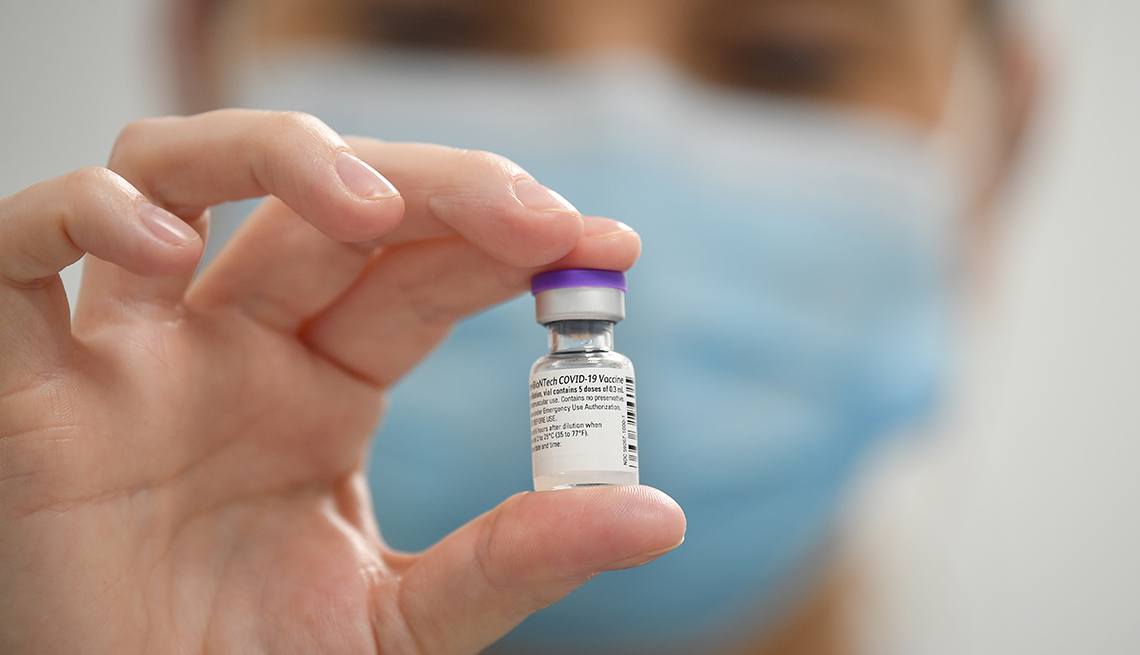 Coronavirus Aid, Relief, and Economic Security (CARES) Act 
You're Not Alone. We Are Here to Help!
The City of Bakersfield is pleased to announce a new Business Assistance Grant program with the goal of helping local small businesses and sole proprietors impacted by the COVD-19 pandemic and related State-implemented closures. 
This new program makes $3 million in City Coronavirus Aid, Relief and Economic Security (CARES) Act funds immediately available to local businesses in need.