BECOME A MEMBER
The KCHCC can help you and your business thrive in the growing California marketplace by connecting you to the right business programs and professionals.
Chamber Events & Activities
Become more involved with the KCHCC by attending ribbon cuttings, business networking mixers, and other special events and programs. Find out what's coming up by clicking the link.
Our Organization
We are a non-profit business resource for economic & business development in Kern County.
Latino COVID-19 Taskforce
Learn about the Kern County Latino COVID-19 Taskforce and its outreach efforts to our Latino community.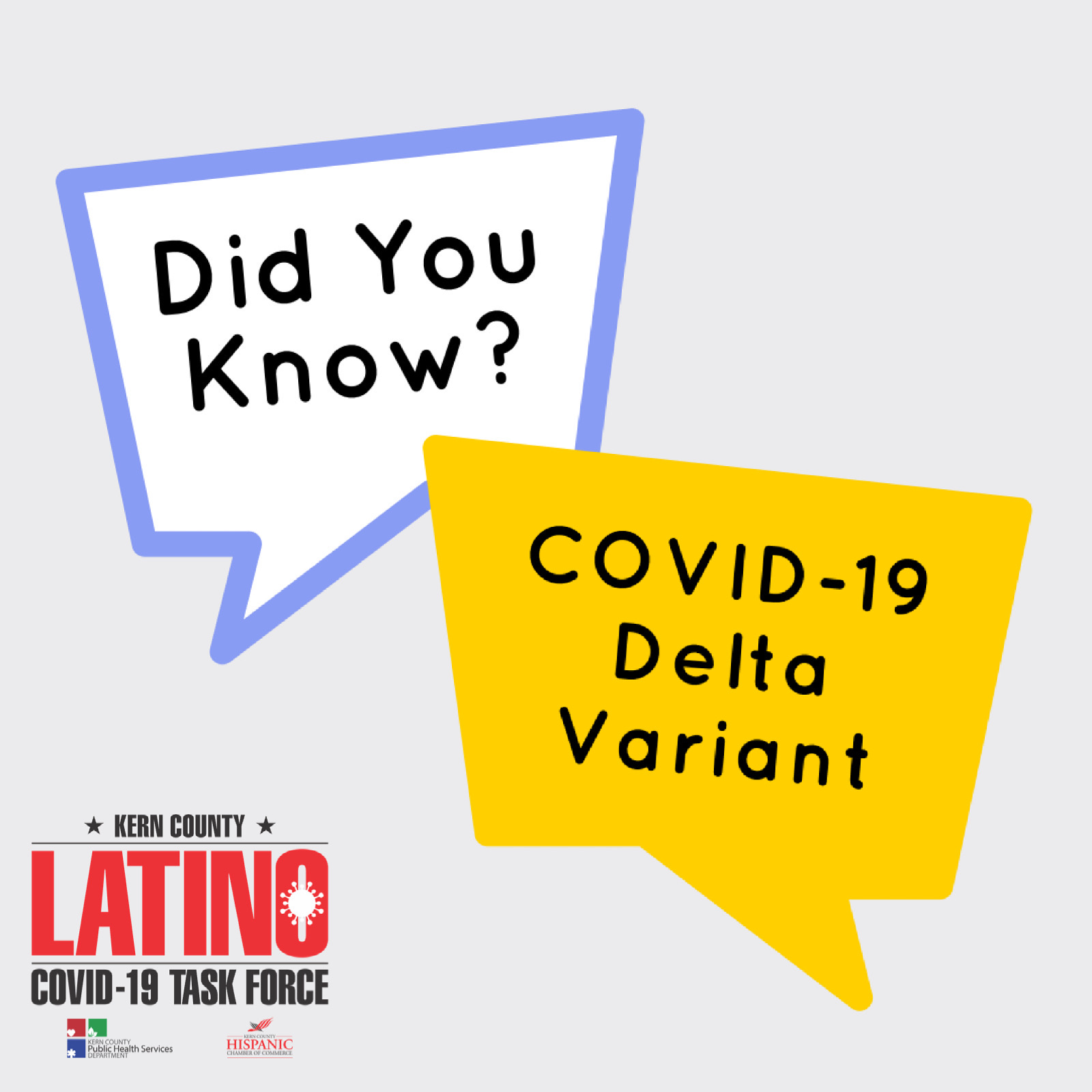 Why Is The Delta Variant A Big Deal?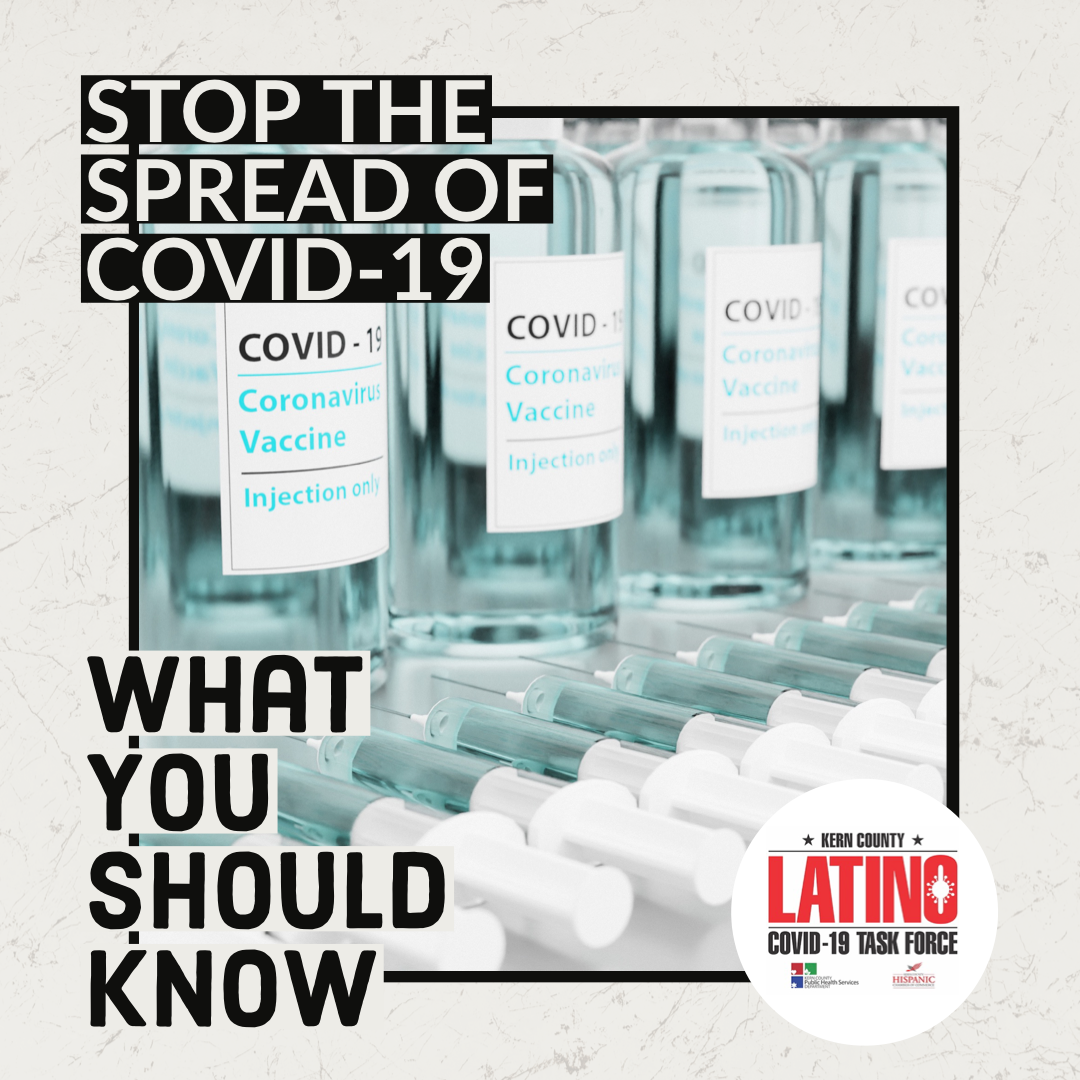 More About The COVID VACCINE SIDE AFFECTS
Details
It's normal for some people to experience side affects from the vaccine. Read this facts sheet for more information.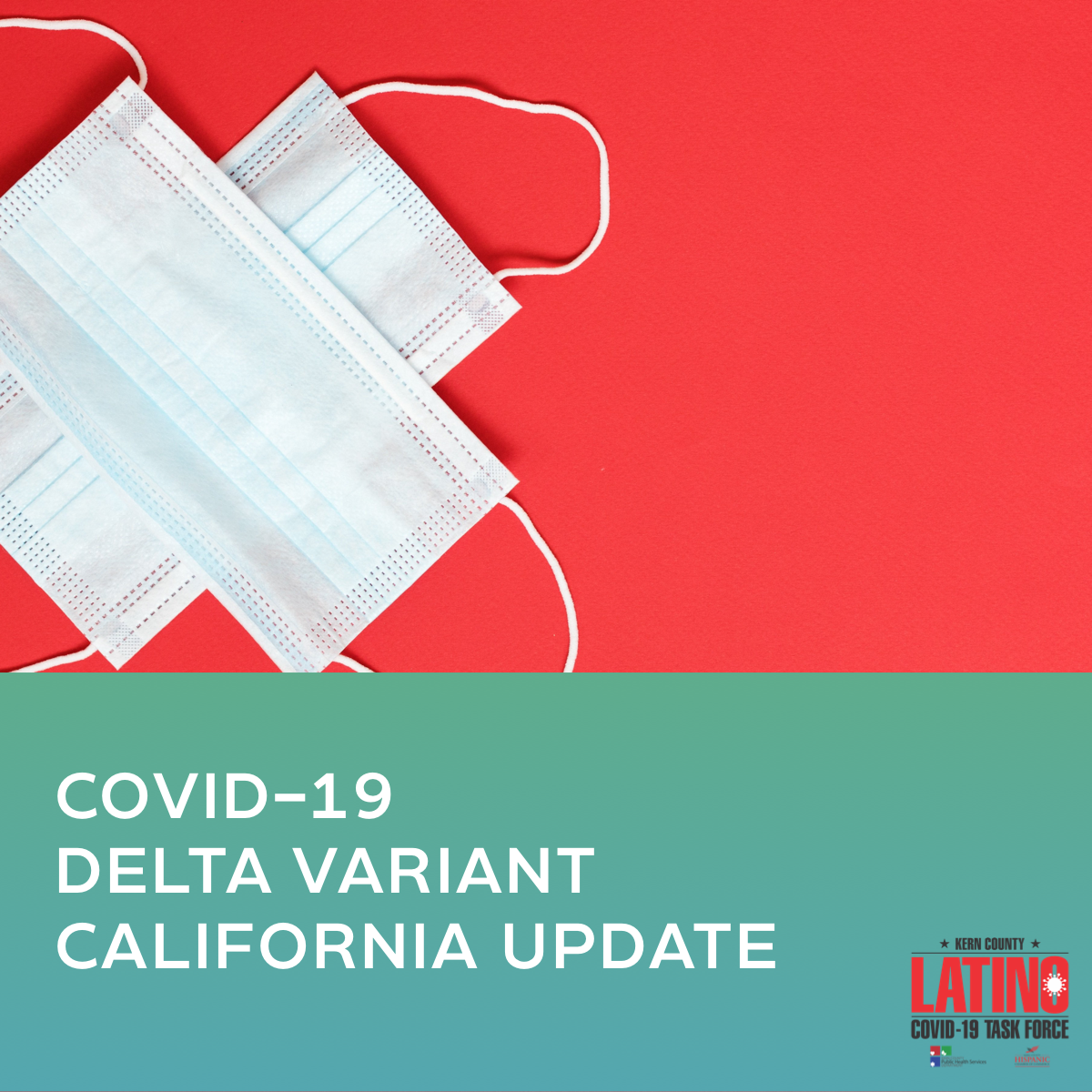 Stay Up To Date With What's Happening
Location
1601 H Street 
Suite 201 A
Bakersfield, CA 93301
Open Hours
Mon: 8:30 a.m. – 5:30 p.m.
Tue: 8:30 a.m. – 5:30 p.m.
Wed: 8:30 a.m. – 5:30 p.m.
Thur: 8:30 a.m. – 5:30 p.m.
Fri: 8:30 a.m. – 5:30 p.m.
Sat: Closed
Sun: Closed