BECOME A MEMBER
The KCHCC can help you and your business thrive in the growing California marketplace by connecting you to the right business programs and professionals.
Chamber Events & Activities
Become more involved with the KCHCC by attending ribbon cuttings, business networking mixers, and other special events and programs. Find out what's coming up by clicking the link.
Our Organization
We are a non-profit business resource for economic & business development in Kern County.
Latino COVID-19 Taskforce
Learn about the Kern County Latino COVID-19 Taskforce and its outreach efforts to our Latino community.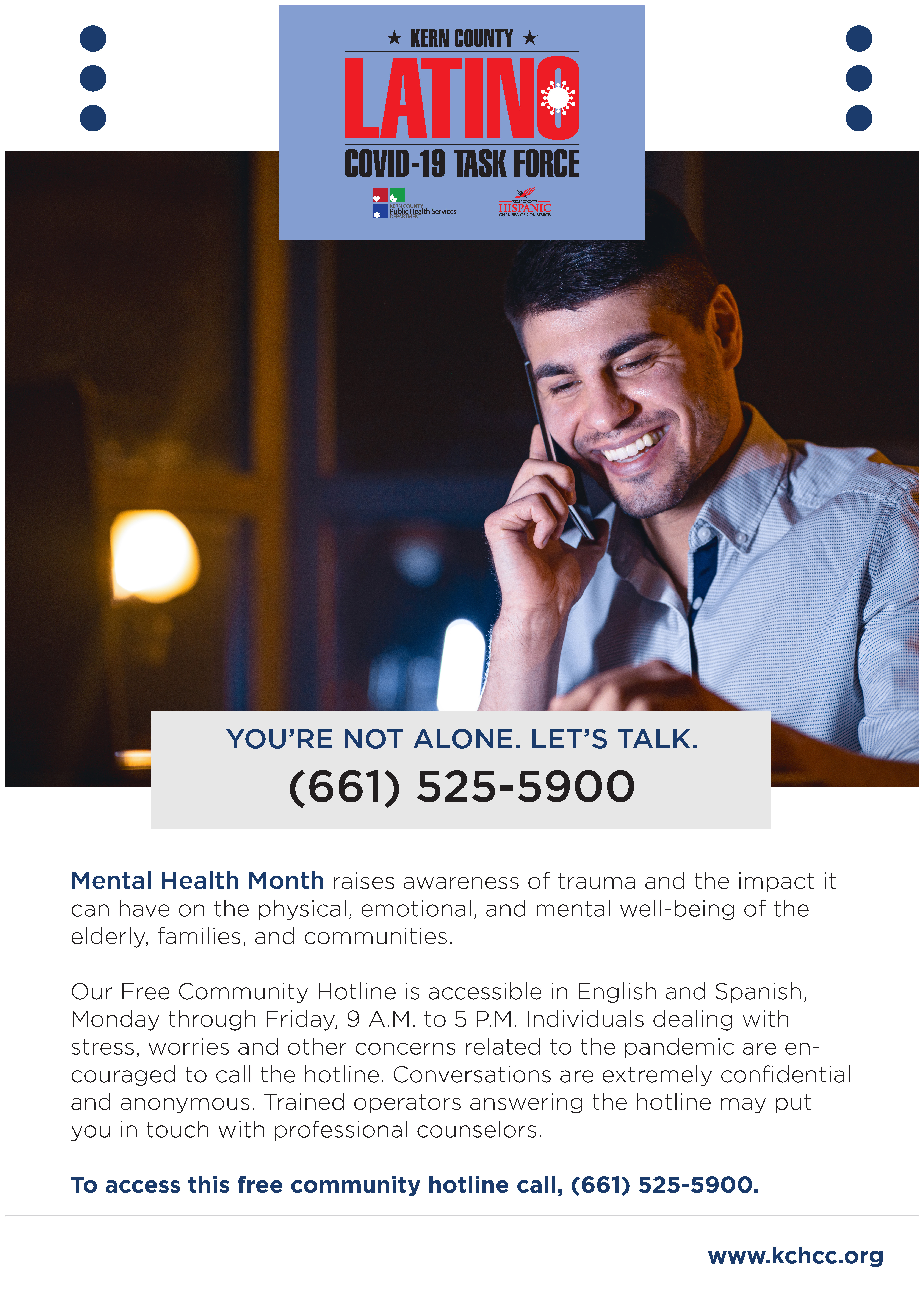 Details
Mental Health Month raises awareness of trauma and the impact it can have on the physical, emotional, and mental well-being of the elderly, families, and communities.
Our Free Community Hotline is accessible in English and Spanish, Monday through Friday, 9 A.M. to 5 P.M. Individuals dealing with stress, worries and other concerns related to the pandemic are encouraged to call the hotline. Conversations are extremely confidential and anonymous. Trained operators answering the hotline may put you in touch with professional counselors.
To access this free community hotline call, (661) 525-5900.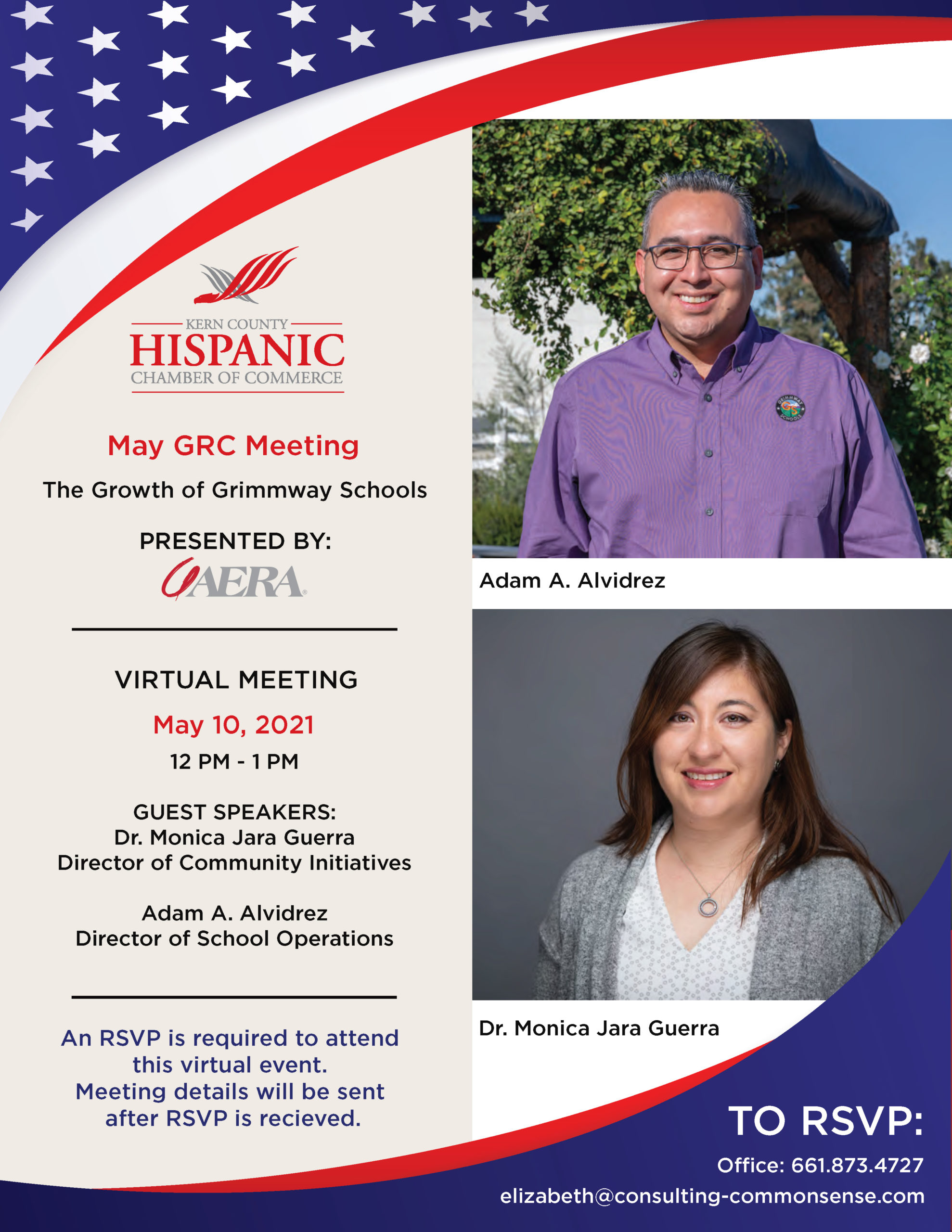 Details
RSVP now for our May Government Relations Committee Meeting.
Held on Monday, May 10th via Zoom, we invite you to our The Growth of Grimmway Schools session. 
Special guests include Dr. Monica Jara Guerra, Director of Community Initiatives and Adam A. Alvidrez, Director of School Operations.
Once you RSVP you will be sent the details on how to attend the virtual seminar. To RSVP call 661-873-4727 or e-mail elizabeth@consulting-commonsense.com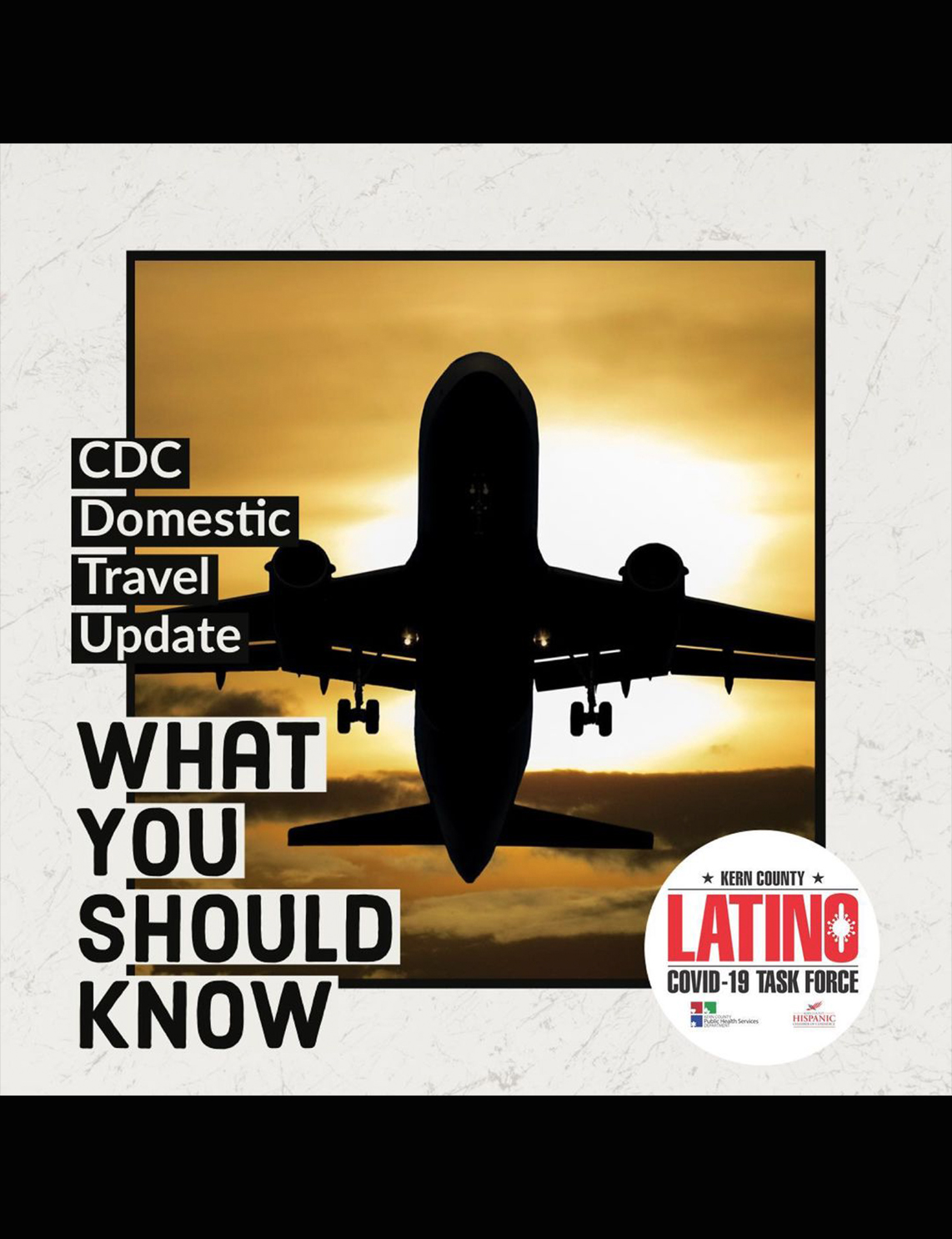 Details
Updated Information for Travelers
Fully vaccinated travelers are less likely to get and spread COVID-19.
• People who are fully vaccinated with an FDA-authorized vaccine can travel safely within the United States:
• Fully vaccinated travelers do not need to get tested before or after travel unless their destination requires it
• Fully vaccinated travelers do not need to self-quarantine
• Fully vaccinated travelers should still follow CDC's recommendations for traveling safely including:
• Wear a mask over your nose and mouth
• Stay 6 feet from others and avoid crowds
• Wash your hands often or use hand sanitizer
For more information please visit: https://www.cdc.gov/coronavirus/2019-ncov/travelers/index.html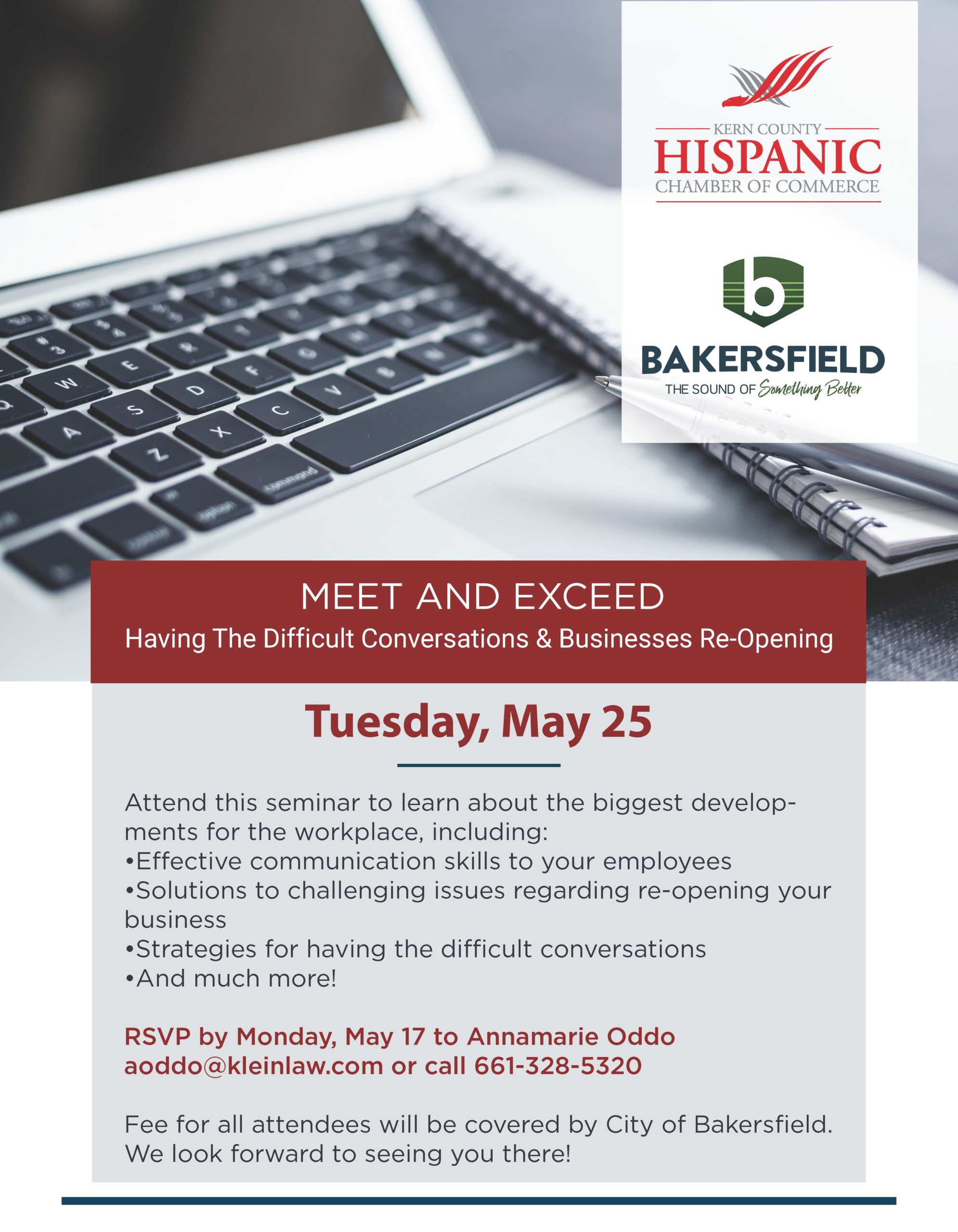 Details
MEET AND EXCEED
May 25, 2021
Attend this business seminar to learn about the biggest developments
for the workplace, including:
•Effective communication skills to your employees
•Solutions to challenging issues regarding re-opening your business
•Strategies for having the difficult conversations
•And much more!
RSVP by Monday, May 17 to Annamarie Oddo
aoddo@kleinlaw.com or call 661-328-5320
Fee for all attendees will be covered by City of Bakersfield. We look forward to seeing you there!
Location
1601 H Street 
Suite 201 A
Bakersfield, CA 93301
Open Hours
Mon: 8:30 a.m. – 5:30 p.m.
Tue: 8:30 a.m. – 5:30 p.m.
Wed: 8:30 a.m. – 5:30 p.m.
Thur: 8:30 a.m. – 5:30 p.m.
Fri: 8:30 a.m. – 5:30 p.m.
Sat: Closed
Sun: Closed