BECOME A MEMBER
The KCHCC can help you and your business thrive in the growing California marketplace by connecting you to the right business programs and professionals.
Chamber Events & Activities
Become more involved with the KCHCC by attending ribbon cuttings, business networking mixers, and other special events and programs. Find out what's coming up by clicking the link.
Our Organization
We are a non-profit business resource for economic & business development in Kern County.
Latino COVID-19 Taskforce
Learn about the Kern County Latino COVID-19 Taskforce and its outreach efforts to our Latino community.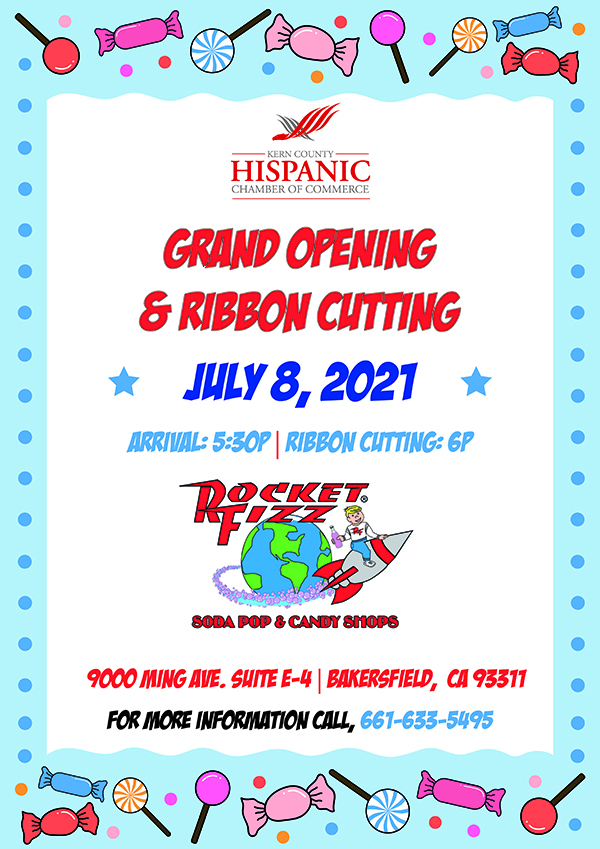 Details
Join us on July 8th for a special Grand OPening and Ribbon Cutting celebration for Rocket Fizz Soda Pop & Candy Shops.
Arrive at 5:30p for a 6p ceremony. 
9000Ming Ave., Bakersfield, CA 93311.
Check them out on Instagram: @Rocketfizz_bakersfield
For more information call, 661-633-5495.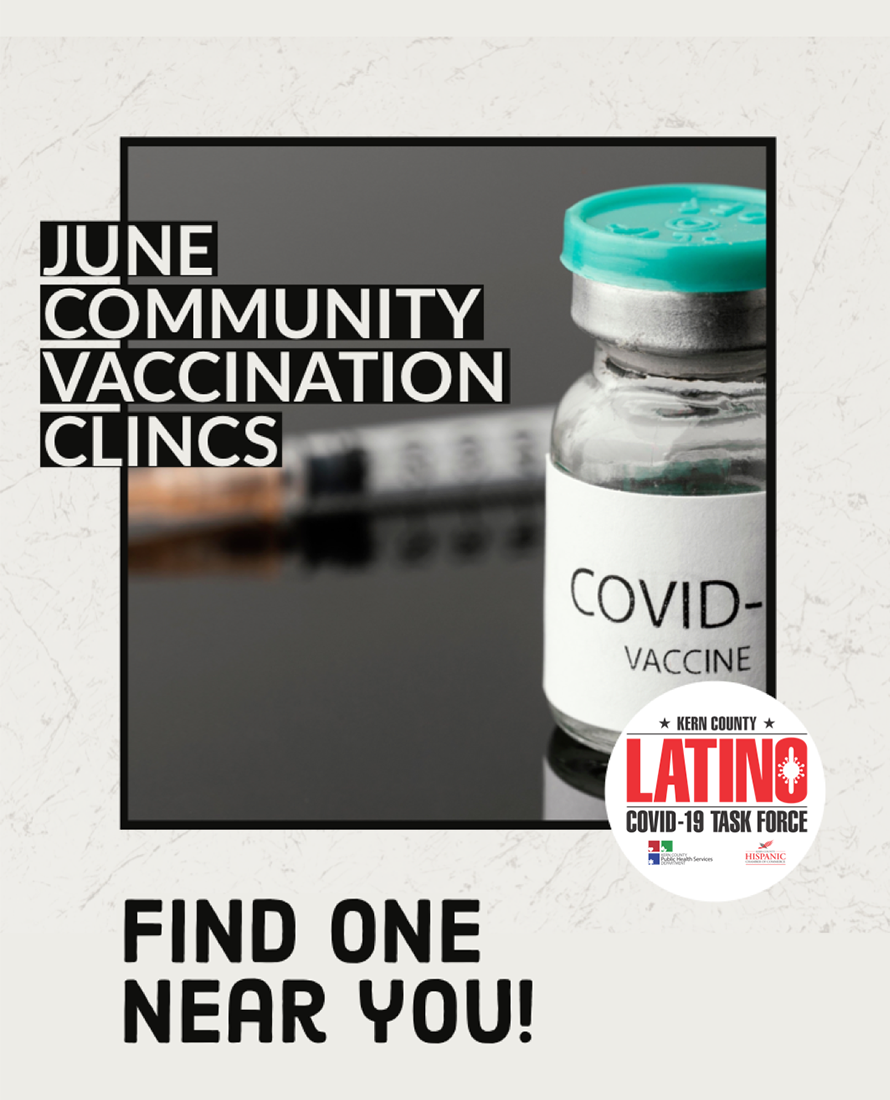 Details
As summer approaches, The Kern County Latino COVID-19 Task Force continues to work with community partners and agencies to provide FREE COVID-19 vaccination clinics to Kern County's outlining communities.
This week, five community vaccination clinics are being made available, one of which is the follow up, second dose for Lamont residents who received their first shot in May at Nueva High School.
"We working around the clock to ensure our underserved communities and neighborhoods in Kern County have access to the COVID-19 vaccine," said Jay Tamsi, co-founder of the Kern County Latino COVID-19 Task Force. "It's also very important that our community understands that if you absolutely need both doses of Pfizer or Moderna in order to be fully vaccinated. This is our shot at getting back to normal, we can't mess it up."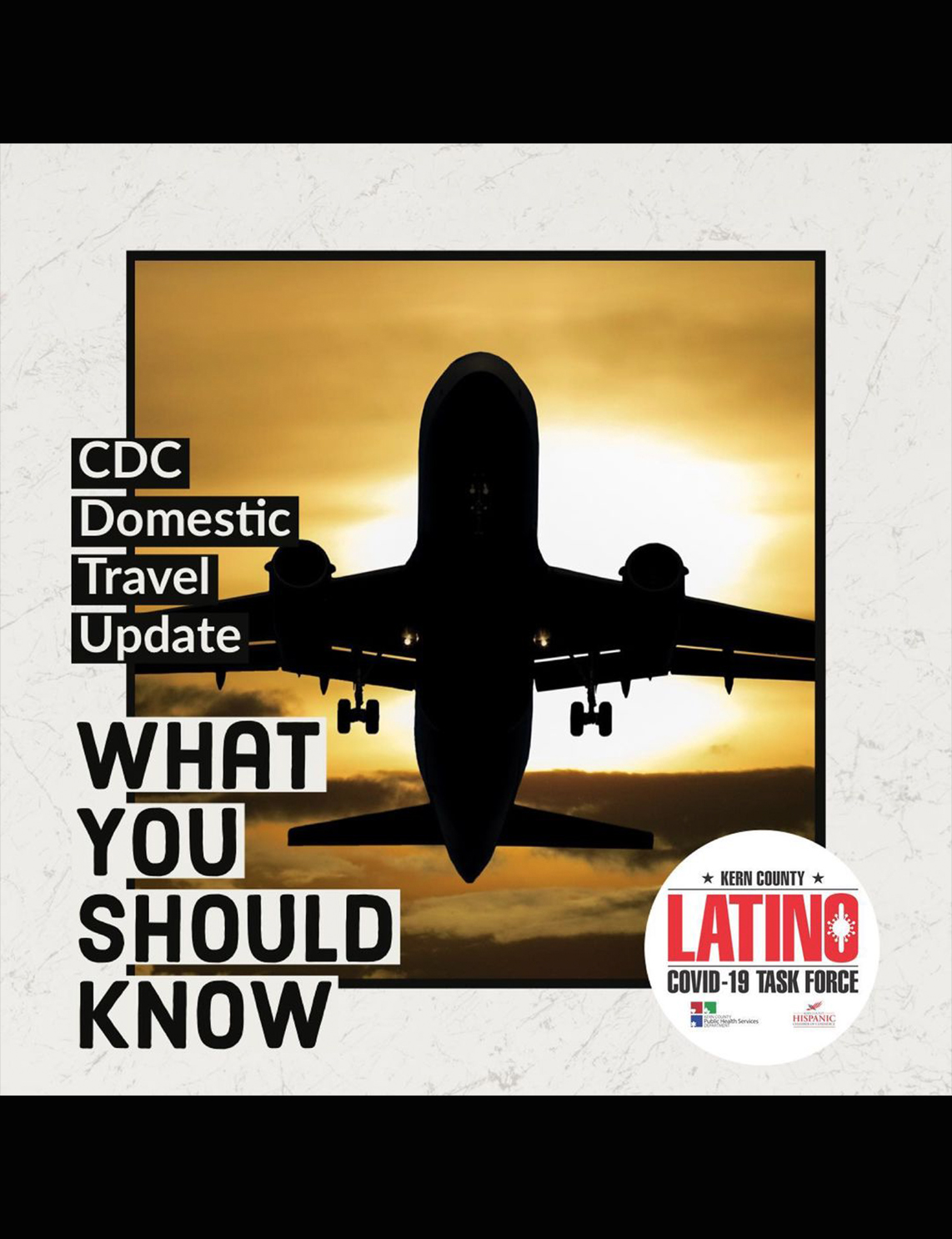 Details
Updated Information for Travelers
Fully vaccinated travelers are less likely to get and spread COVID-19.
• People who are fully vaccinated with an FDA-authorized vaccine can travel safely within the United States:
• Fully vaccinated travelers do not need to get tested before or after travel unless their destination requires it
• Fully vaccinated travelers do not need to self-quarantine
• Fully vaccinated travelers should still follow CDC's recommendations for traveling safely including:
• Wear a mask over your nose and mouth
• Stay 6 feet from others and avoid crowds
• Wash your hands often or use hand sanitizer
For more information please visit: https://www.cdc.gov/coronavirus/2019-ncov/travelers/index.html
Location
1601 H Street 
Suite 201 A
Bakersfield, CA 93301
Open Hours
Mon: 8:30 a.m. – 5:30 p.m.
Tue: 8:30 a.m. – 5:30 p.m.
Wed: 8:30 a.m. – 5:30 p.m.
Thur: 8:30 a.m. – 5:30 p.m.
Fri: 8:30 a.m. – 5:30 p.m.
Sat: Closed
Sun: Closed